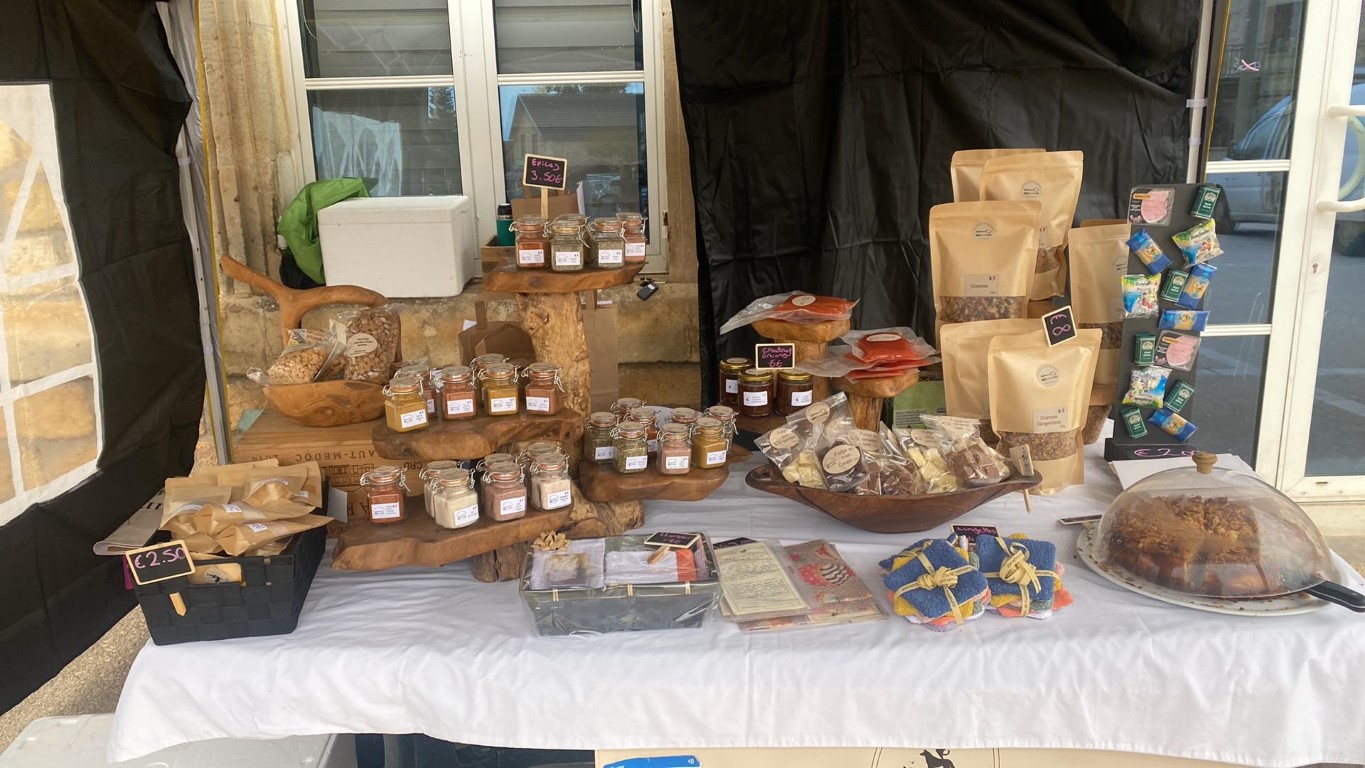 Let's shop…
All the products in our online store can be bought using Click & Collect. Your chosen items, including our delicious weekly menu dishes, will be bagged up for you to collect*.
Simply order by midday Wednesday to collect the following Saturday (9am til midday) from our stall at Duravel market, near the Mairie's office.
*Please note that if you choose to collect out of hours, La ferme du Bourdicou cannot be held responsible if your goods are taken by someone else.
---
Shop By Category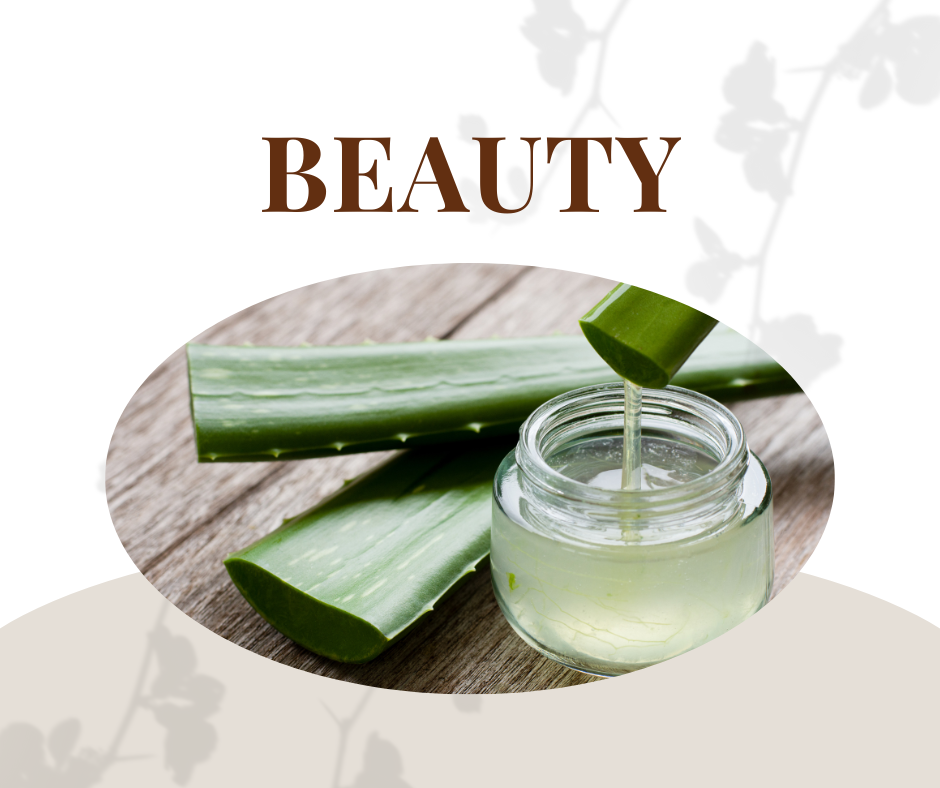 ---
View All Click & Collect Products
---
Allergies & Ingredients
We try to ensure that each product includes a full list of ingredients (in English and French), including allergens. All our goods have the ingredients list on the packaging and you can also view them on the individual product pages.
Whilst we do our very best to stick to this list, occasionally we may need to make small adjustments if an ingredient is out of stock. This is sometimes the case with products containing nuts and seeds.
We use nuts in our kitchen, so the baked goods are not suitable for anyone who has a nut allergy. If there is anything you are not sure about, please contact us prior to ordering.