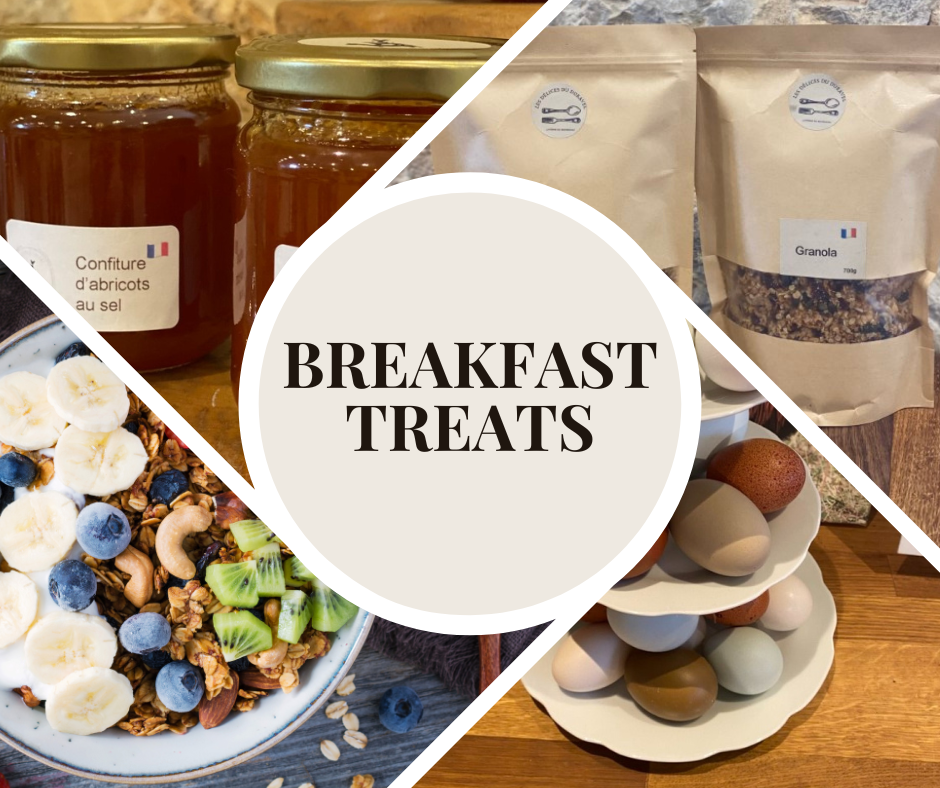 Quick & Easy Breakfast Ideas
For the perfect start to your day

Breakfast Recipes
French Toast
The traditional French recipe for French toast only includes bread, eggs, milk, a bit of sugar, and butter for frying. Serve the toast as a sweet breakfast dish or a delicious dessert, topped with sugar, jam, honey, butter, fruit or chocolate.
Different bread can be used, but we prefer to use thick slices of sweet brioche to soak up the lovely custard.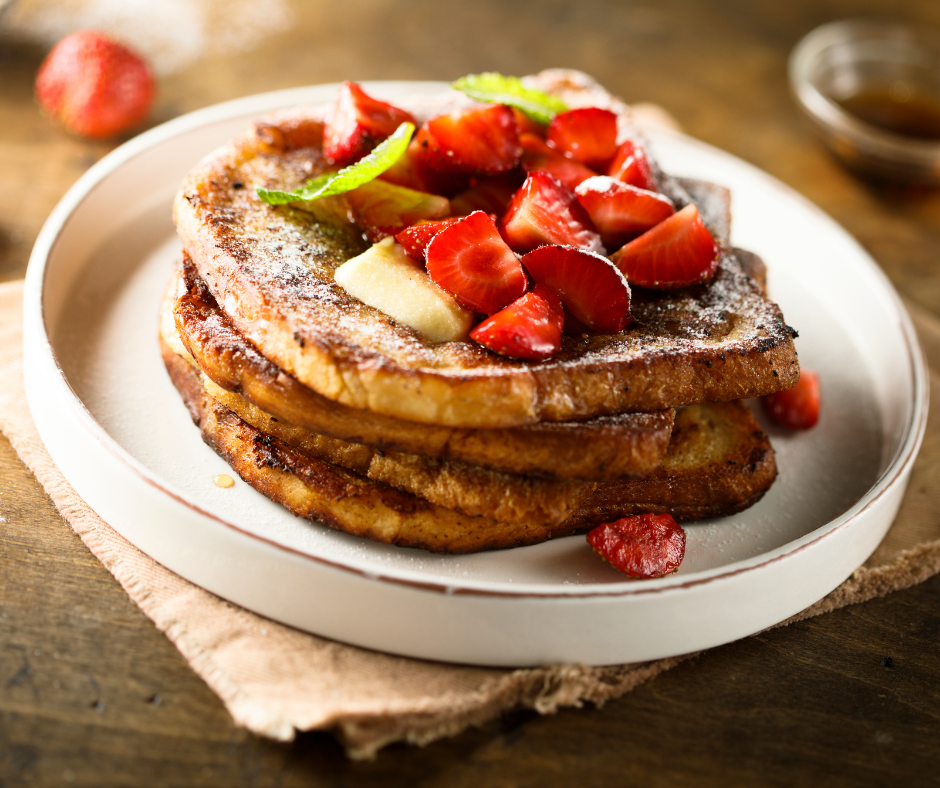 French toast is a great way to use up bread which is a couple of days old. Dipping the leftover bread in a mixture of eggs and milk and frying it in a pan will bring it back to life and make a substantial and filling dish that all the family will love.
Aloe Vera Smoothie
These are just a few of the many health benefits of aloe vera:
Help with your digestive system
Use to treat constipation
Slow down skin aging
Lower blood sugar
Boost the immune system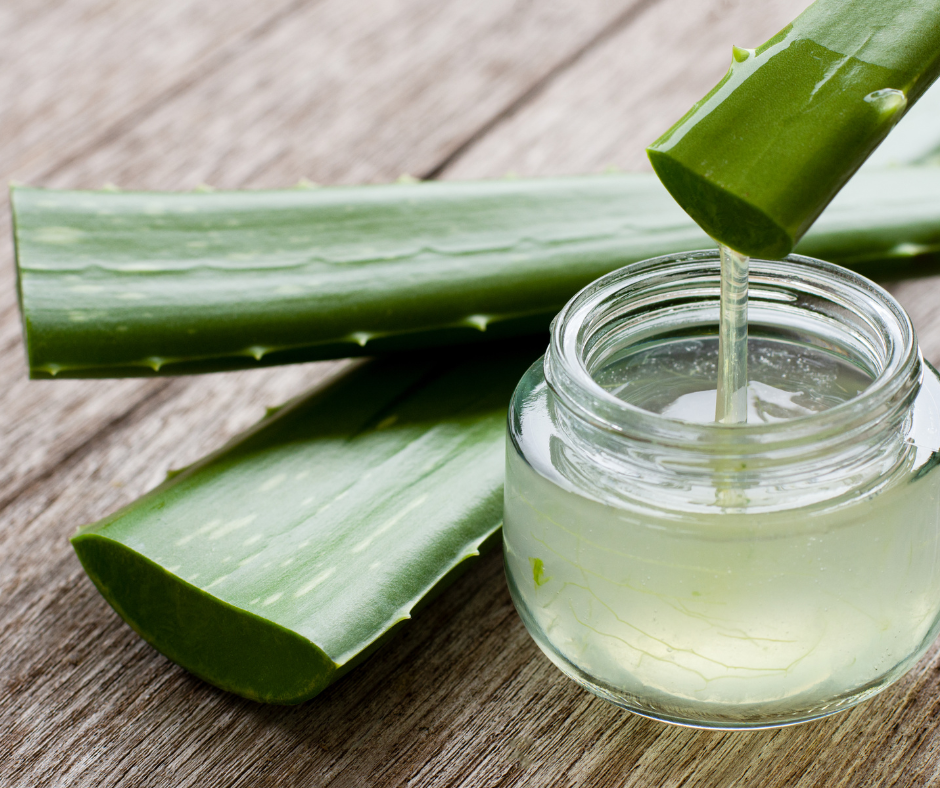 Try our simple recipe for a fresh, tasty and very healthy aloe vera breakfast smoothie. All you need is coconut milk, frozen strawberries, a banana and about ¼ cup of aloe vera gel from the plant leaf. Put all the ingredients in a blender and blitz it until smooth. Add more coconut milk if it looks too thick, and a little sugar if you have a bit of a sweet tooth like me!
Crunchy Home-made Granola – Plain or Zingy Ginger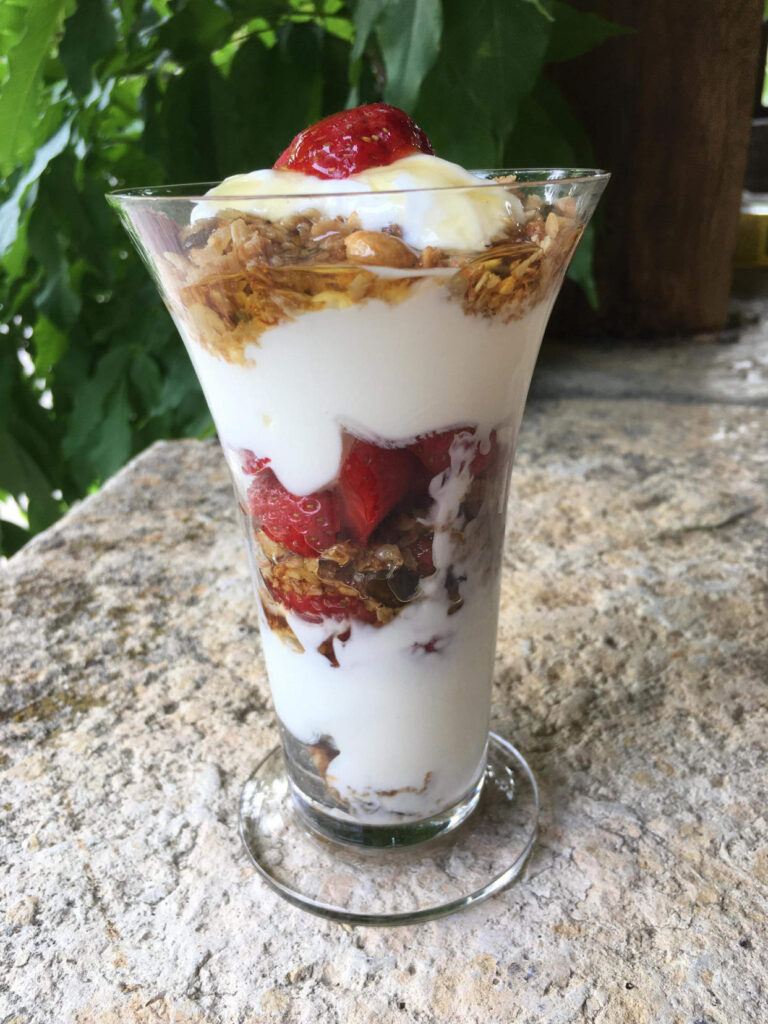 Our delicious home made granola is perfect for breakfast or for a scrumptious, crunchy snack any time of day. It's also easy to personalise by adding whatever you fancy. Use it for a crunchy yoghurt or dessert topping or to make your own granola bars.
For breakfast: serve with hot or cold milk, or natural yogurt. Add some sliced banana, cranberries, sliced apple, etc.
Our ginger granola is made with a variety of nuts and seeds for protein, and a little honey for sweetness. With the added ginger the flavour is fantastic and it has the perfect crunchy granola texture!
Farm Fresh Chicken and Duck Eggs
You don't need us to tell us how versatile eggs are, but if you want to try something a little different from scrambled, poached or fried, check these out – 32 (yes, thirty-two!) Easy Egg Recipes.