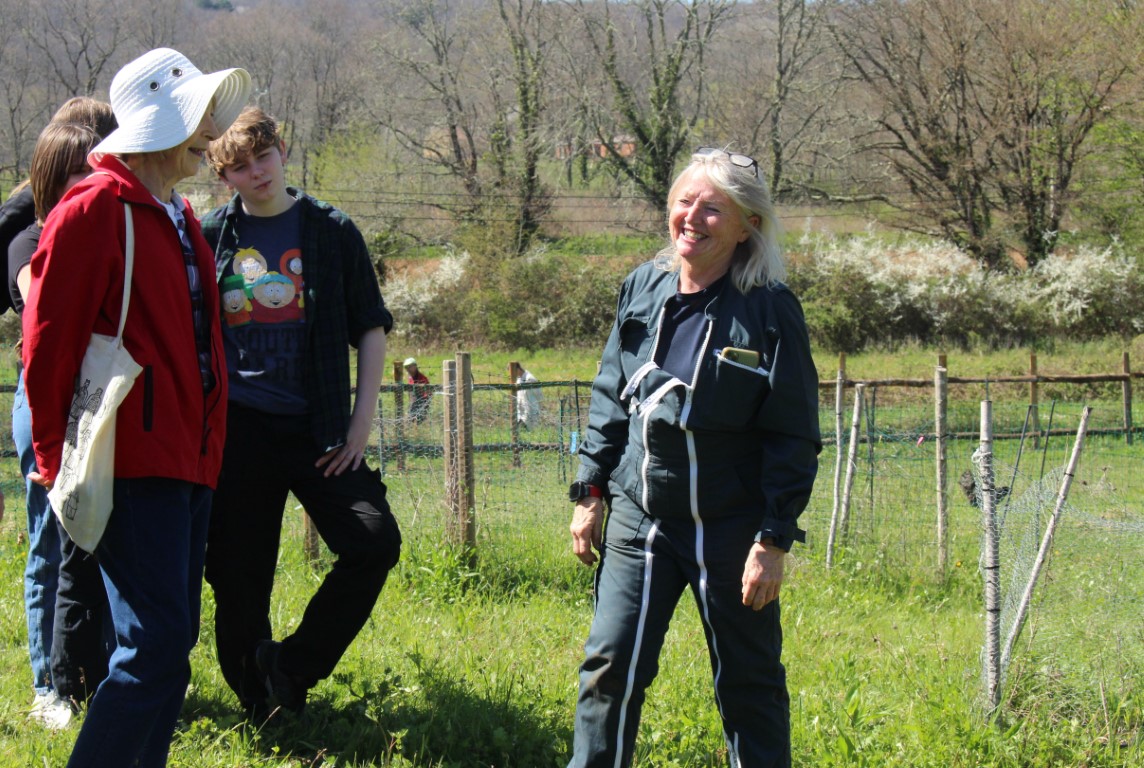 Beverley's Blog
Topical Articles & Interesting Information
Read All About It!
Beverley's Blog will slowly build up, week-by-week, sharing interesting and topical articles, news, views and events. After we have published a few posts we would really appreciate your feedback. Drop us an email and let us know what you think.
Our Blog Library
---
Every year, humans generate an around 23 million tons of used coffee grounds. That's roughly the weight of 470 fully equipped Cunard Line QE2 ocean liners. Before you throw your used coffee grounds into the bin, let's look at ways we can reuse them.

Carbon sinking is a HUGE topic. We can sink carbon into the earth and also into the sea. Too much carbon in the sea can have catastrophic effects. A prime example of this can be seen in the way that the coral reefs are being affected. So how can whales help save the planet?
---
Other Relevant Information
Get Beverley's Blogs & all the latest farm news Direct To your Inbox
Be a Hummingbird
If you'd like to read more of Beverley's articles, they are also published on Be a hummingbird