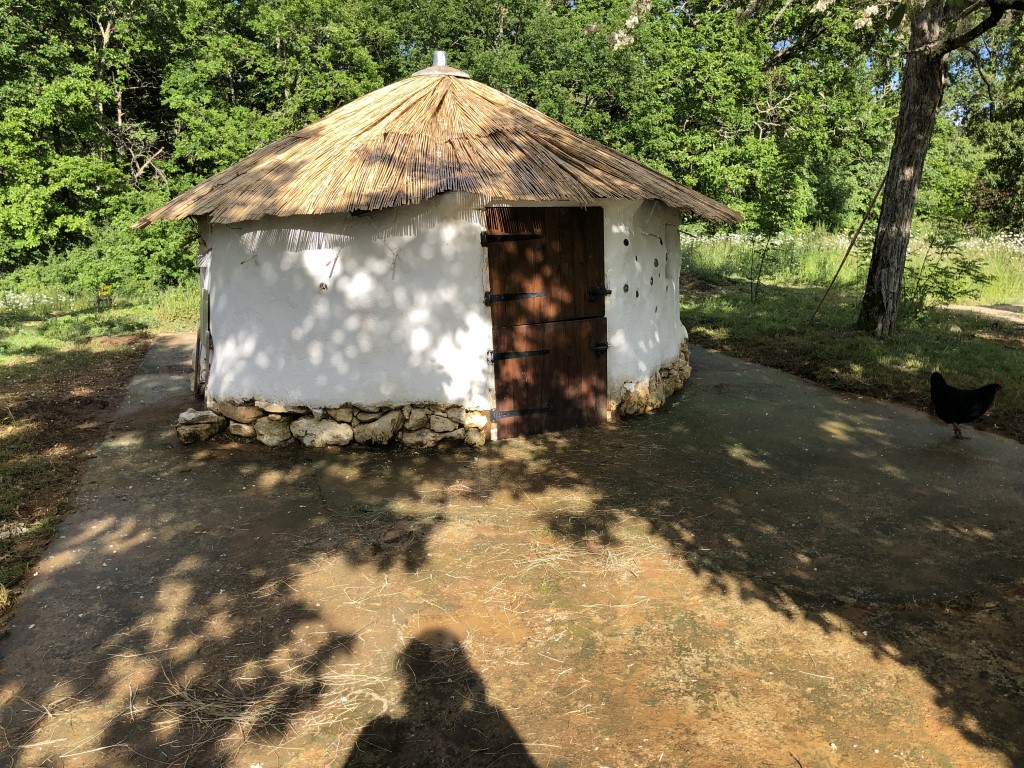 New & Ongoing Projects
There is always work to do on the farm and most of of furry, hairy and feathered friends love to help out. Below is a selection of our projects, new and old, small and large, but all extremely useful. Some projects are more labour-intensive than others but the effort is so worthwhile, especially when we are recycling broken or unwanted materials.
Feel free to get in touch if you would like more information about any of the projects on this page. We are always happy to share our knowledge and experiences. Better still, why not come and visit? Book a few days – or weeks – in our luxury farm gite and enjoy a working holiday here at ferme du Bourdicou.
Upcycling & Recycling
Wardrobe Chicken House
After finding some old bedroom furniture in the shed we had been scratching our heads wondering how we could use them. It didn't take too long to come up with the design for an additional chicken coop for our new arrivals.
Old wardrobe, bunk bed steps, corrugated metal sheet and a fencing panel. Et viola, our new chicken coop!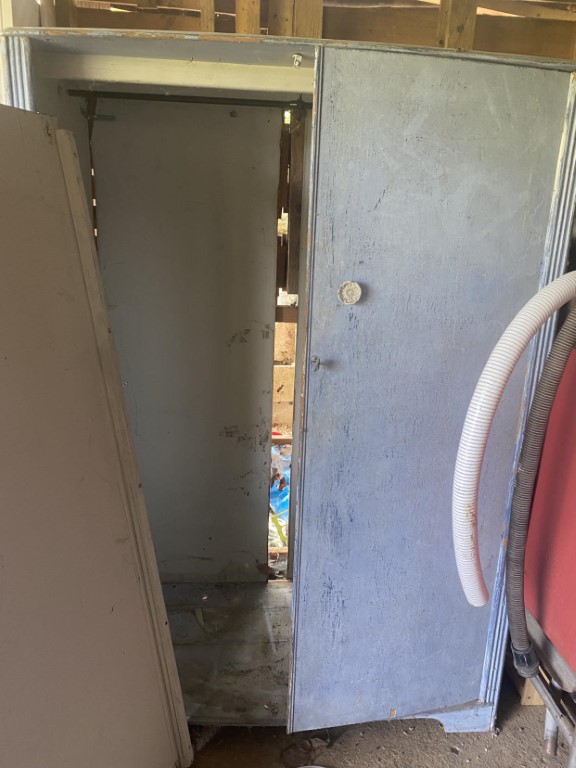 Soil Seed Pots
We have been busy making soil blocks to planting our seeds in. Wherever possible, our aim is to not use any plastic containers with our seeds. The small soil blocks fit into the bigger blocks for ongoing planting.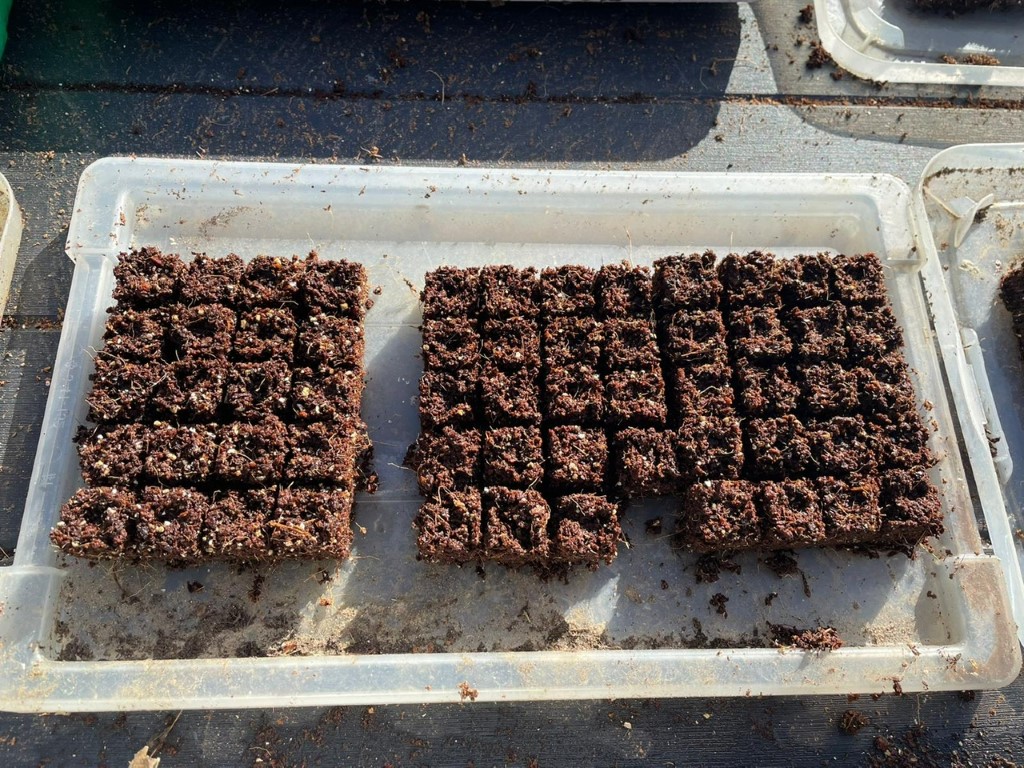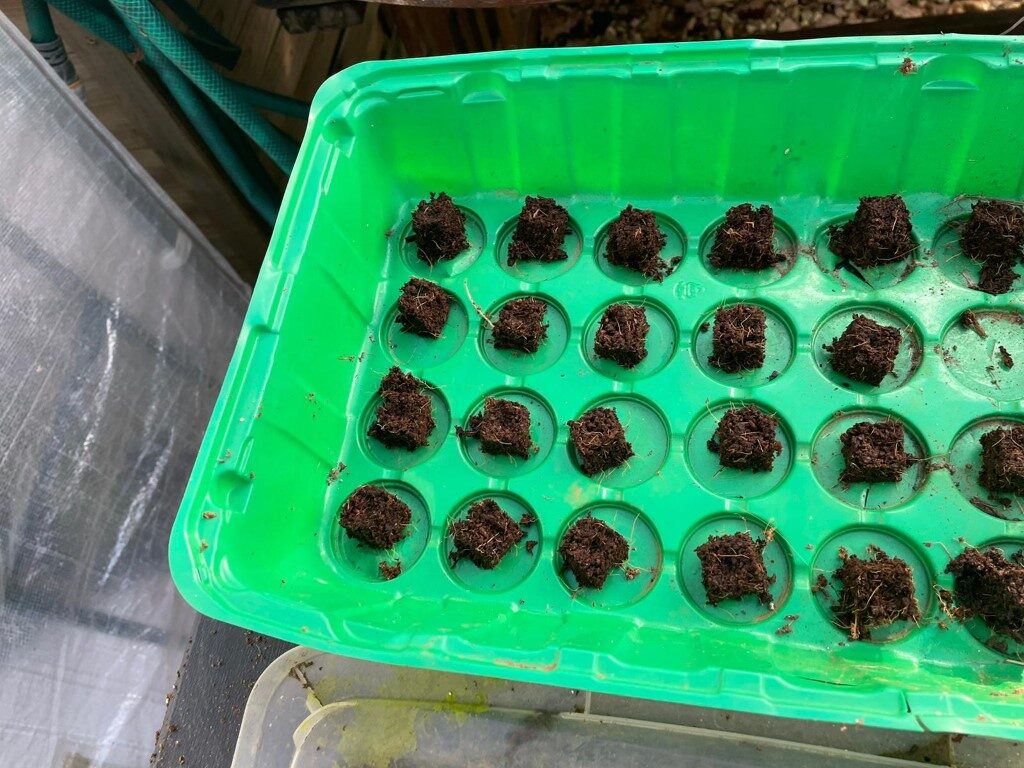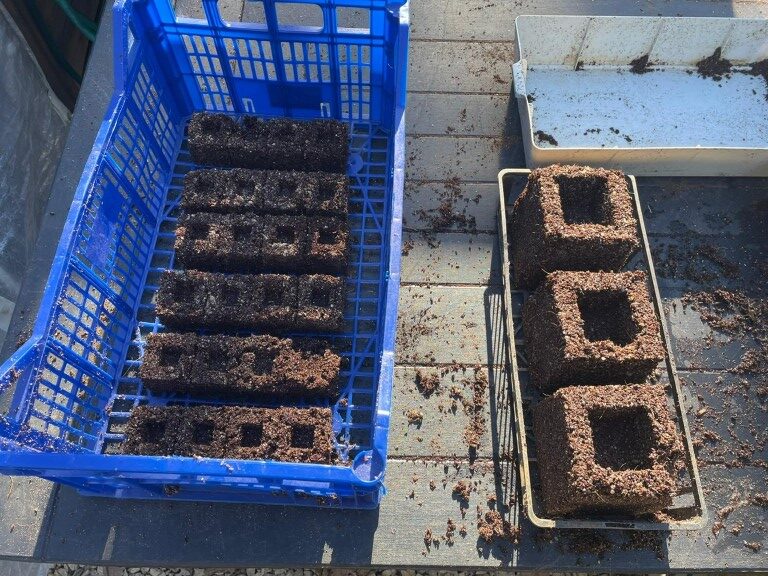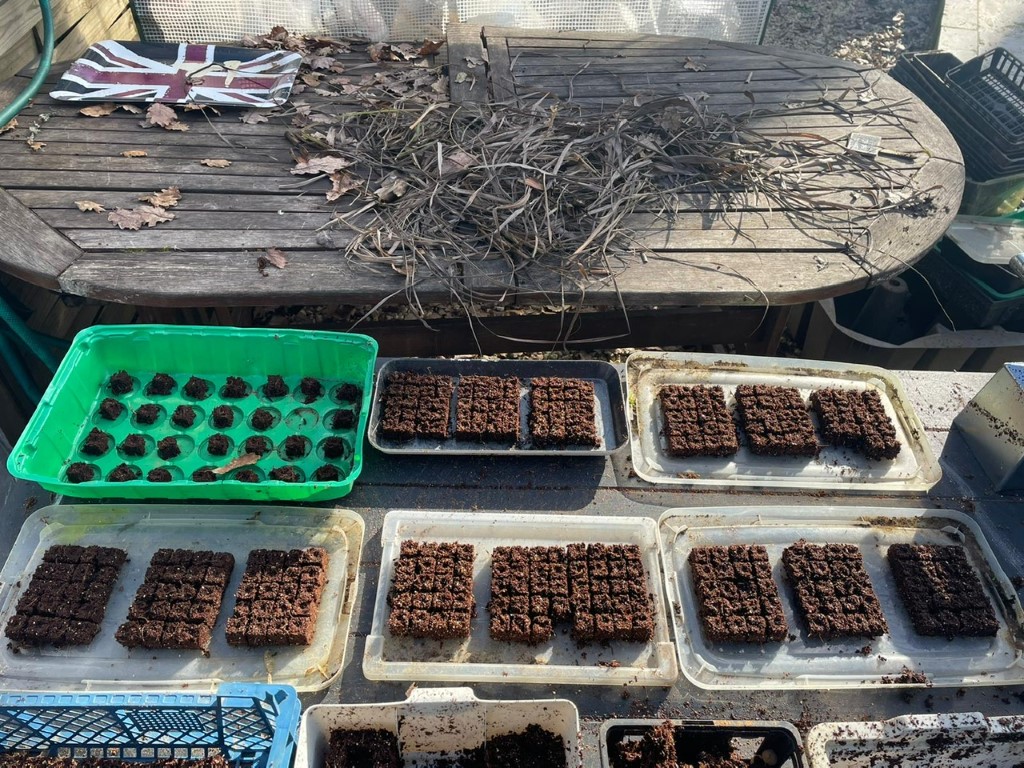 Bee Happy!
Finally, we can share with you the wonderful news about our new bee hives. We couldn't do this sooner because sometimes, when bees are first introduced to a new hive they don't stay around. So we are really pleased to have created the right environment for them to want to stay at Bourdicou. And we now have two hives.
One Saturday evening this 'accidental smallholder' was looking forward to an early night. It was summer and I planned to get up bright and early the next day. But then I got a message from our neighbour, Vlasta, saying she was delivering a hive of bees at 22.00h.
Fast forward to Sunday morning and the excitement seeing the bees coming out was too much. The first hive video (above) is one I had already taken. Vlasta had dropped off a hive and a week later wild bees had taken up residence. The second video (below) is the bees we originally ordered which arrived on the Saturday evening. I think the Queen Bee is of Italian heritage and I am told they are very nice, gentle bees.
Welcome to your new home at la ferme du Bourdicou! And a HUGE Thank You to Vlasta, for helping us fulfil another dream.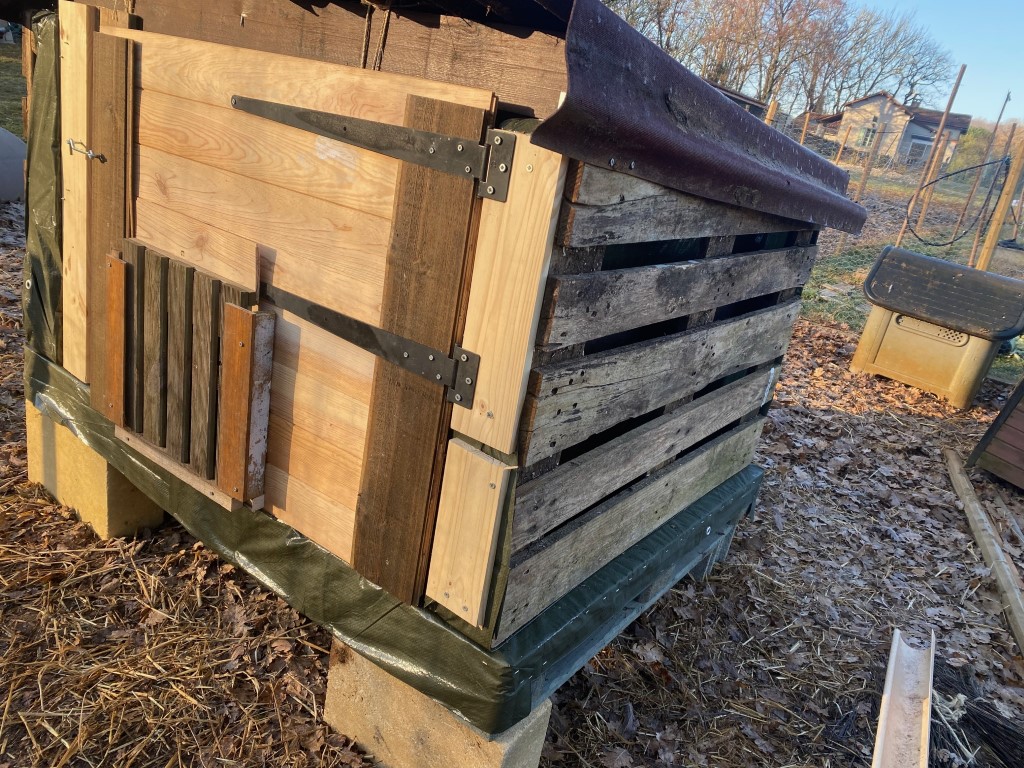 Recycled Pallets & A Trampoline
We have made another chicken coop from old wooden pallets. Looks great doesn't it? All the chucks love it too.
Recently, as an extra treat, we made a new roosting area for them from an old trampoline. As you can see, it had to undergo some very rigorous quality assurance before it passed the 'Ouessant' test.
No sheep or chickens were harmed during this test phase!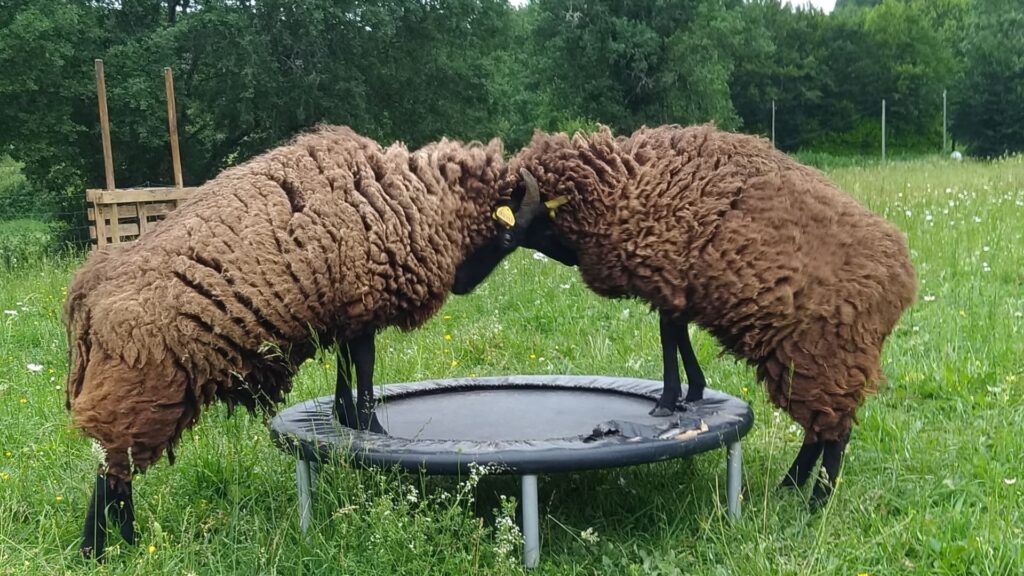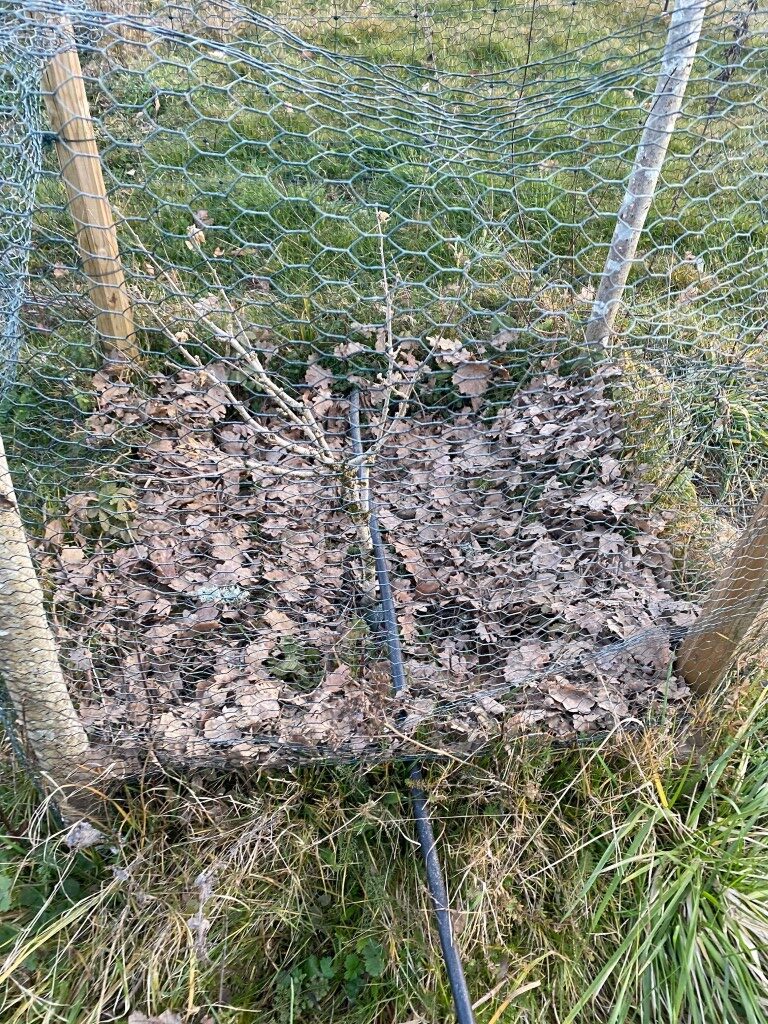 Protecting New Plants from Frost
We gathered a lot of fallen leaves to mulch our plants, and just in time too, because we recently had several days of harsh frosts.
Now we just need to fill the wire mesh walls with straw to insulate against cold and heat.
You can see that we have hung bottles of water on some of the branches of the fruit trees. This is so that the branches grow down, making it a lot easier to pick the fruit.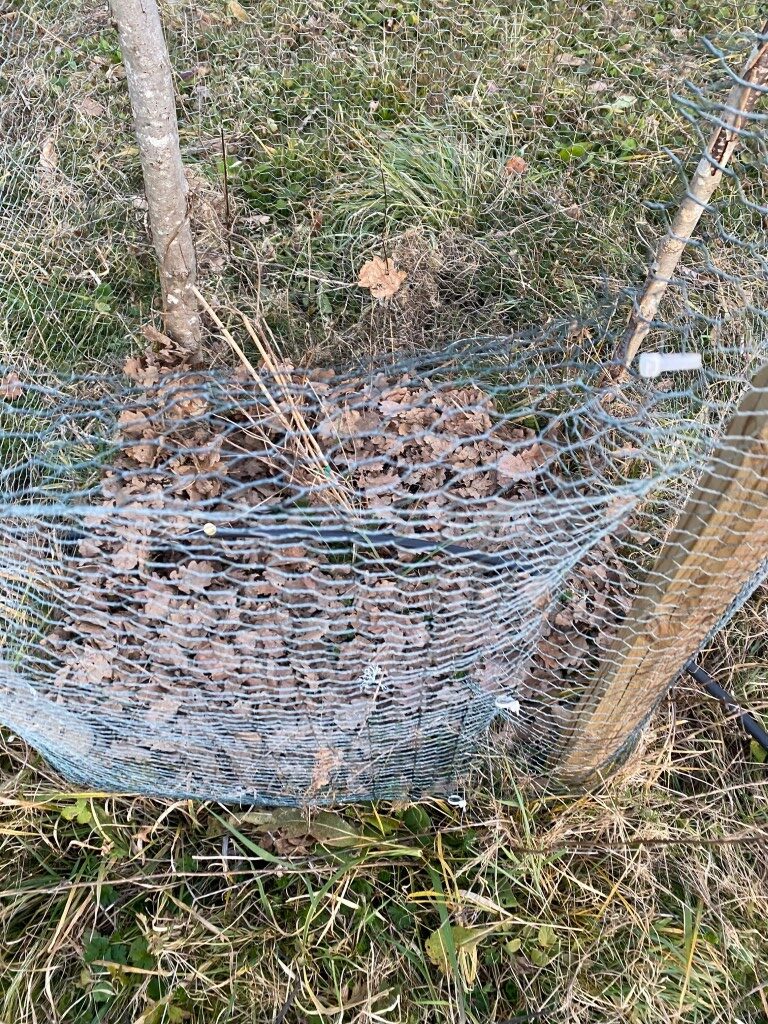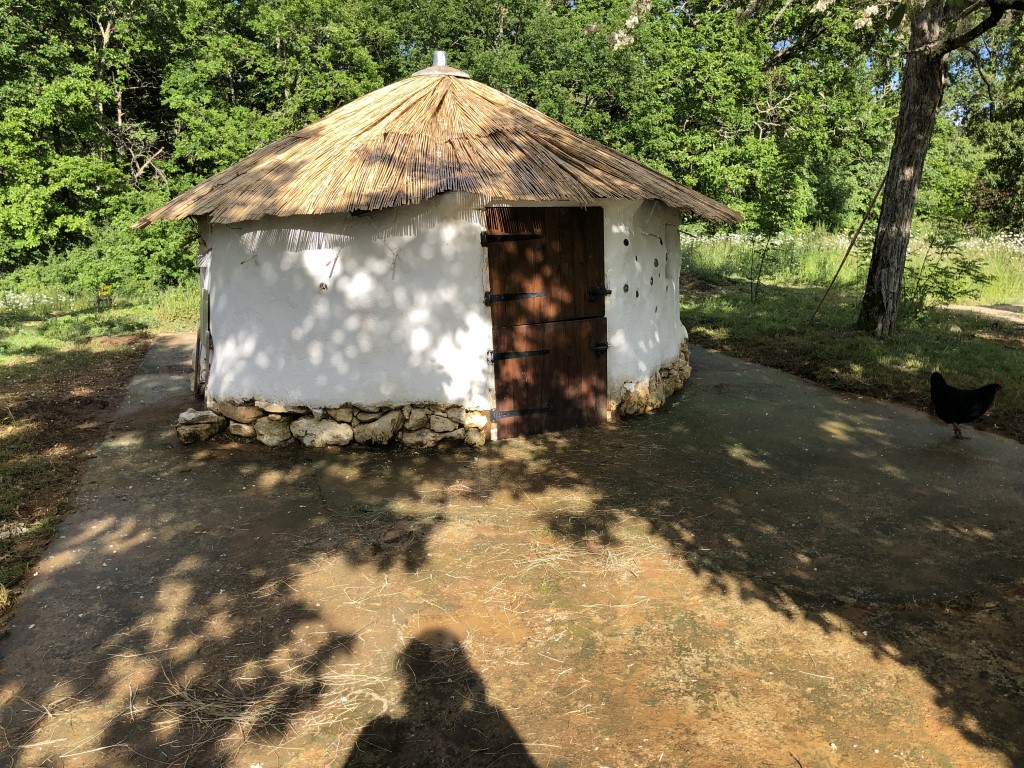 The Cob House
Our Cob House chicken coop is made from the soil dug out from the walipini mixed with clay soil and chopped straw. This is a very old, naturally organic building material called 'cob'. It has experienced a revival in recent years as a form of sustainable construction.
The roof structure is made from bamboo, inserted into a tyre to strengthen the centre core of the building.
Recycled glass bottles create small halos of light through the walls, and reclaimed toilets have been added for the chickens to lay their eggs in. They also have a bamboo perch which they like to sleep on, snuggled up against the other.