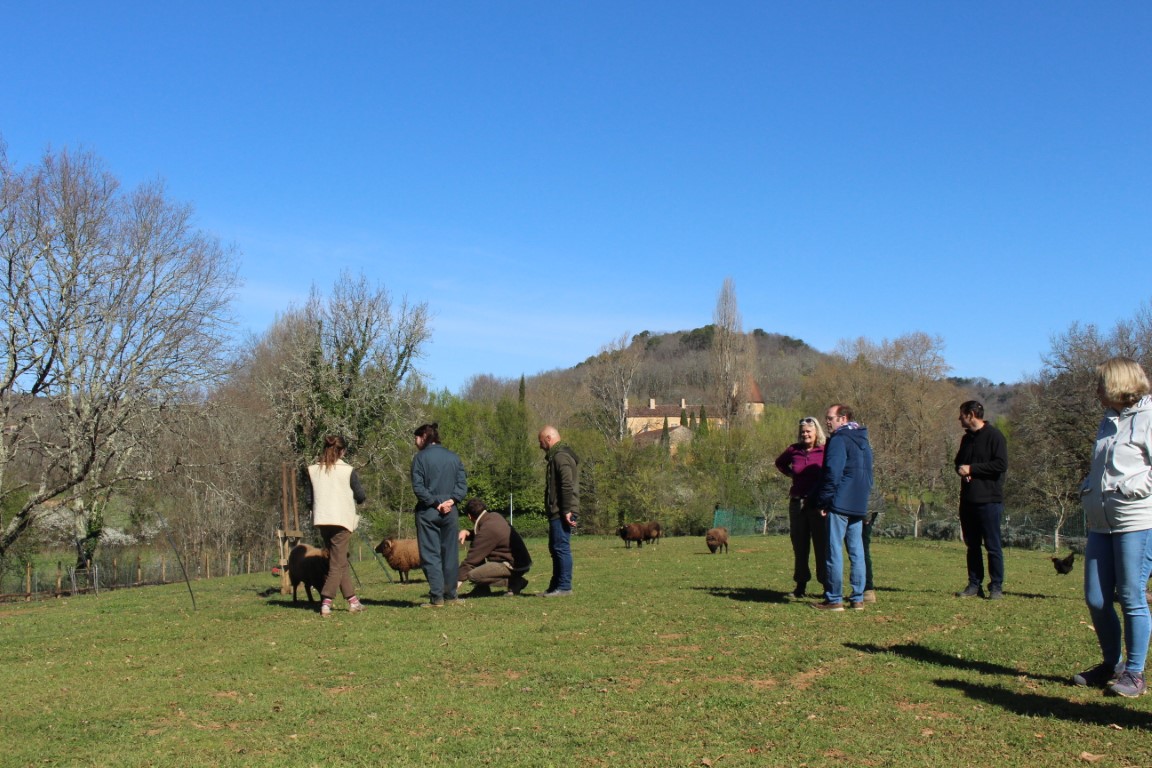 Our Gallery
Events & Everyday Life at Bourdicou
All our animals are incredibly cute, so how could we not show them off in a great big gallery? But they are even more cute – and cuddly! – in real life and they're very friendly too.
The following sections display a small selection of photos taken at events, as well as some everyday activities at the farm. We have got stacks more pictures and videos to share in our gallery. But you will see and learn so much more about the role each animal plays when you come and visit us.
Get in touch today to check availability and book on one of our Walking Tours. Or arrange to stay in our fantastic, family-sized gite with private pool.
We can't wait to meet you!
Walking Tours 2023
More happy farm memories
A few more photos that we found recently that we just had to add to the collection.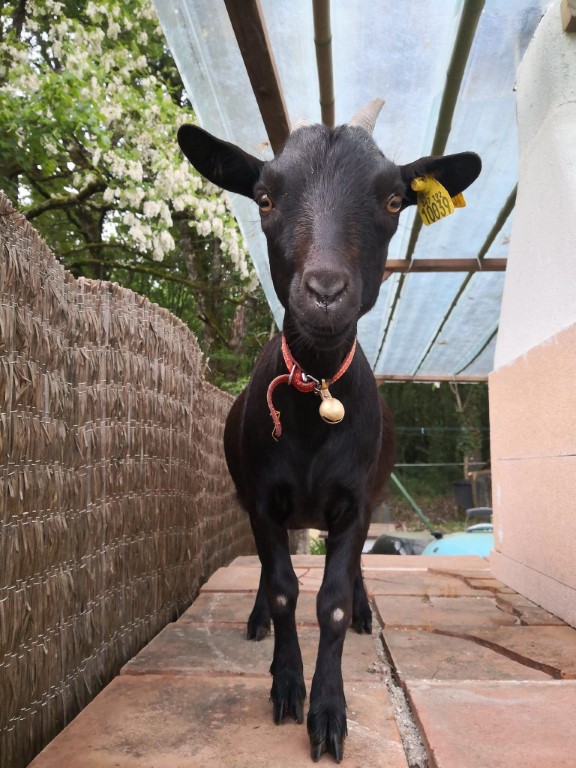 Sheep Shearing Time!
Shearing helps to keep sheep cool in the warmer months and reduces the risk of parasitic infestation and disease. It also reduces the risk of sheep getting stuck on their backs, which can make them vulnerable to attack by crows or other predators.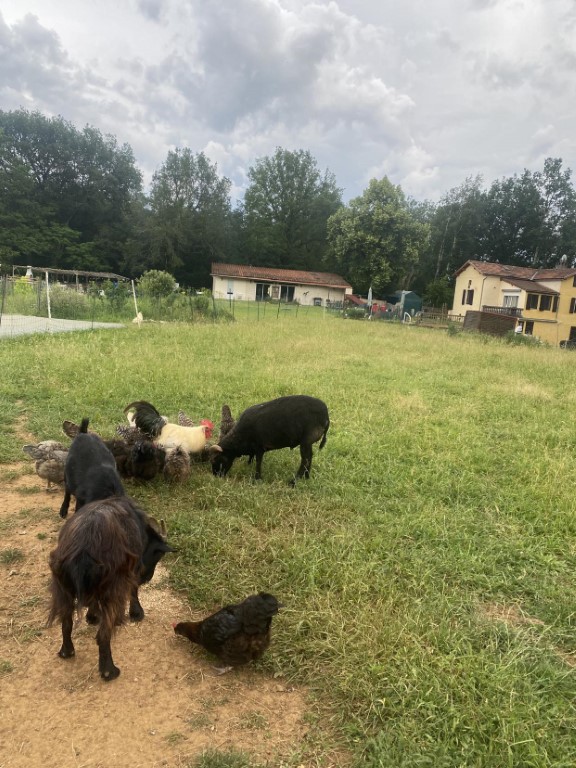 Visit La Ferme du Bourdicou.. there's so much to see and do!