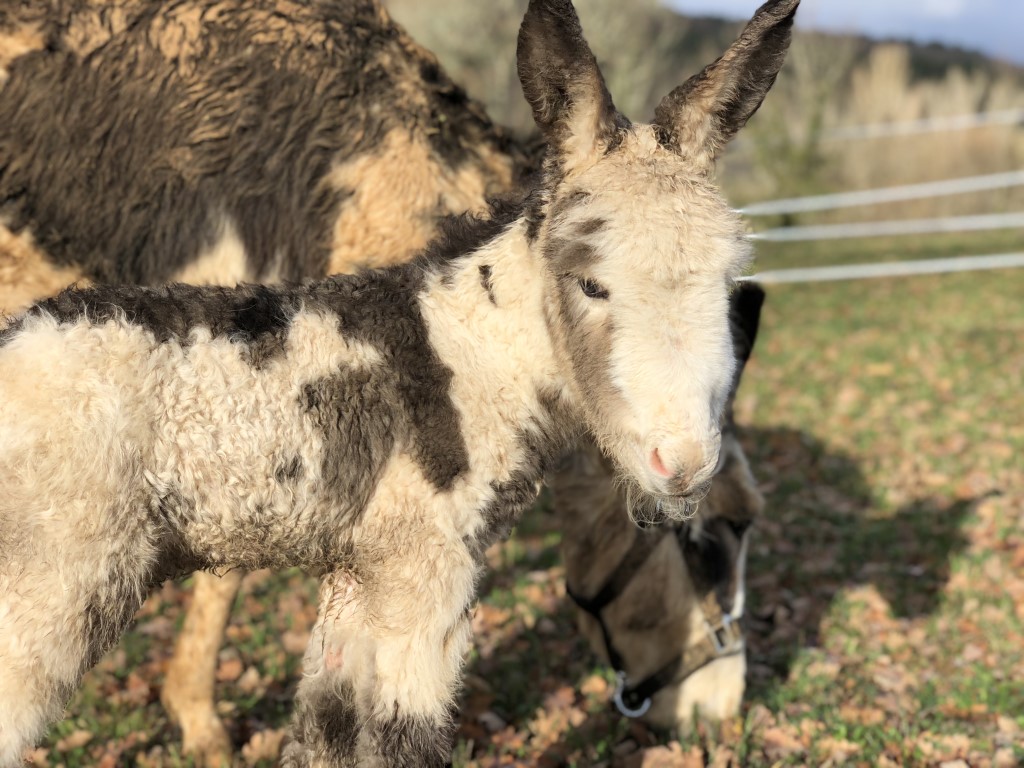 Sky's Quest
SKY: A Small Donkey's Quest To Help Save The Planet!
Available to buy in paperback and Kindle format
by Beverley Morel (Author), Christian Fisher (Illustrator)
Sky is a 3 year old donkey. Is he too small to help save the planet? His story is about how each one of us can make a difference in the world. It doesn't matter how big or small you are, you can help to be the change we need to help save the planet from climate change.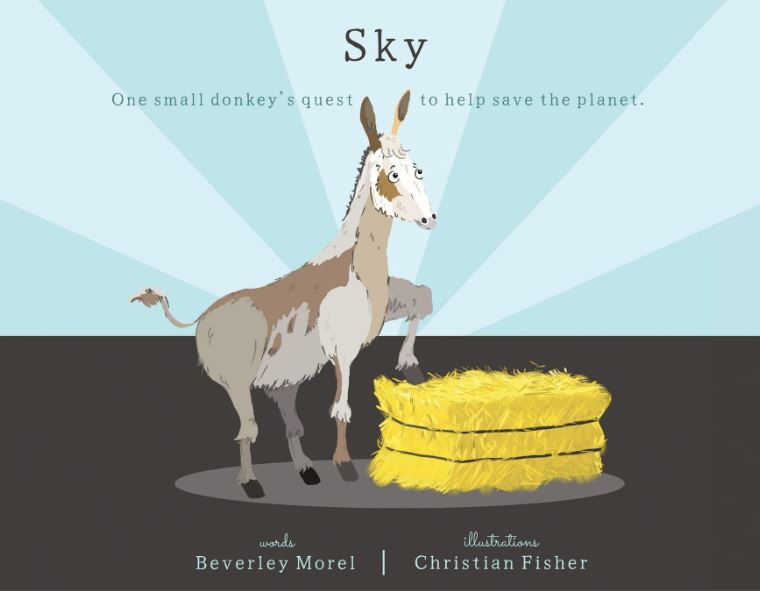 Sky's book shows how we can all make a difference, and by working together we can make even bigger changes. It introduces the animals who live on the farm, insects, wildlife and what grows on the farm for Sky to eat (which is pretty much everything that grows).
This is the first book in La Ferme du Bourdicou series. Each one focuses on different animals on the farm and shows how they all have vital roles to play to help prevent climate change.
It is so important that the next generation understand the changes they can make from an early age. The younger they are engaged, the more impact they can have on their future.
Buy Sky's Book
A limited number of copies of the book are available to buy from the farm. To reserve your copy and collect it from the Farm Gate shop please contact us. The book is also available to buy online from Amazon and other reputable retailers by clicking on the links below.
Other online book stores – Barnes & Noble Booksellers, Inc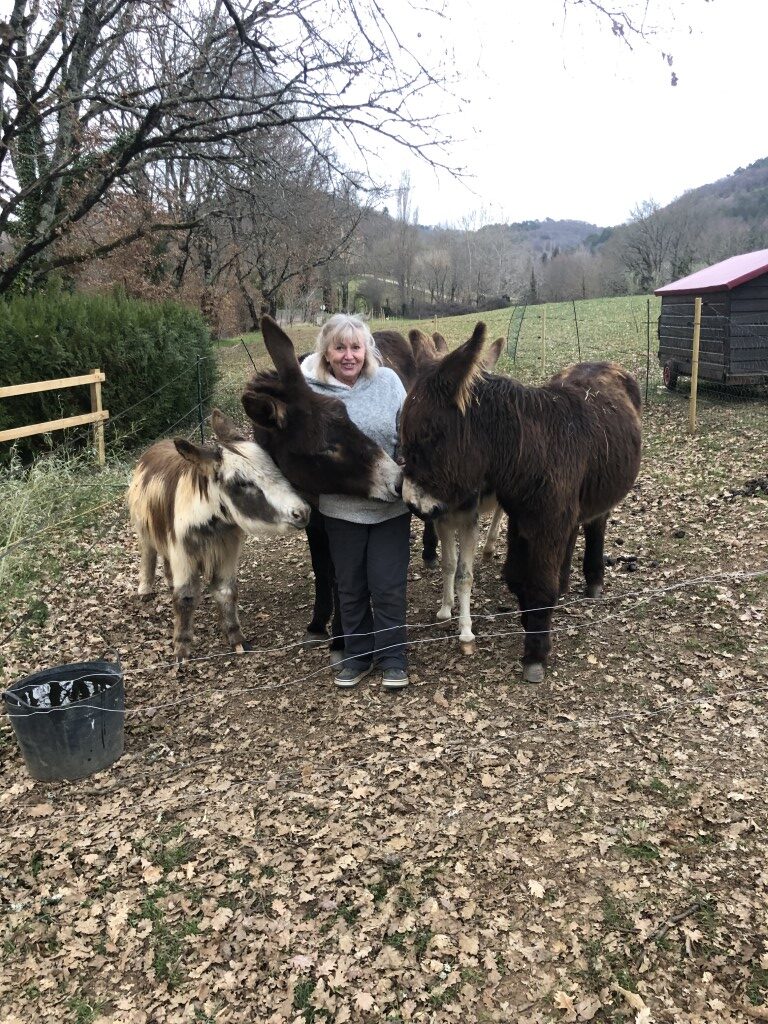 About the Author
Beverley Morel owns and runs La Ferme du Bourdicou in South West France. She grew up in London and spent her time between the UK and France, before finally moving permanently to France. She is an 'Accidental Smallholder', which started by rescuing three donkeys and then all the other animals followed.
The farm's focus is on environmental regeneration to help future generations. Walking Tours of the farm are available and there is also a small farm shop, selling seasonal produce, home baked goods and gifts.
La Ferme's luxury holiday gite with private pool and garden is a magical place to stay. In a tranquil setting, with views of the nearby chateau, guests can completely relax and unwind. They are also invited to help out on the farm and can do as much or as little as they want during their stay. Young guests in particular are extremely willing helpers and make lots of new animal friends while on holiday here!
Surrounded by donkeys, sheep, goats, dogs, cats, goldfish, chickens, ducks and all the animals of the fields and forest. Beverley's favourite quote is "If you look for it, I've got a sneaky feeling you'll find that love, actually, is all around".
Visit La Ferme du Bourdicou… there's so much here to see and do!
Follow Sky and all his friends on Instagram!