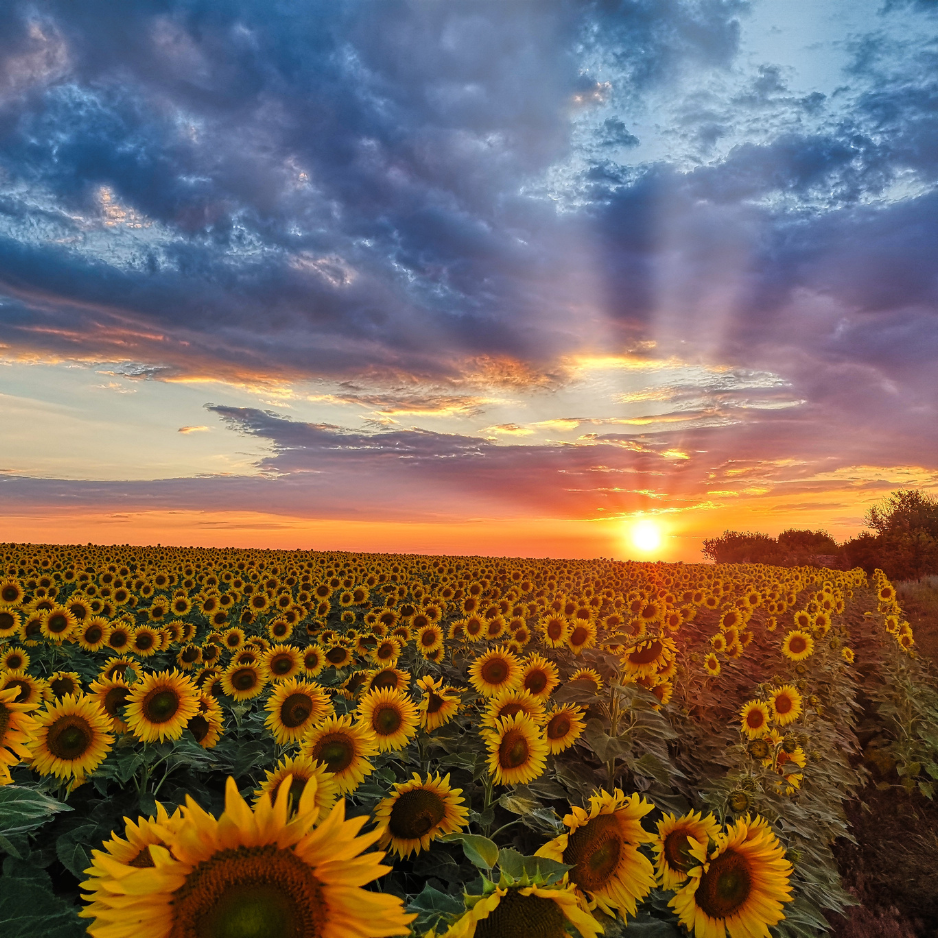 Guest Reviews
A Few Words from our gite guests
If you have any niggly little doubts about booking a stay on the farm, hopefully the reviews below will help. They have been written by our real gite guests on AirBnB and our Google Business page. It's just a small selection of testimonials from people who have experienced life on the farm and been kind enough to leave feedback.
However, as we now offer more services and events, we'll add to this page on a regular basis. We'll also share links to sites so you can read the originals. Now, put the kettle on, make a brew and put your feet up while you read how incredible it is to stay at Bourdicou. Then give us a call or send an email to make sure the gite is available for your family holidays.
Just look again at the reviews. You can pretty much guarantee that everyone (especially the kids) will have the best holiday – EVER! Well, until the next time you stay, and the time after that..
Stay at La Ferme du Bourdicou.. there's so much to see and do!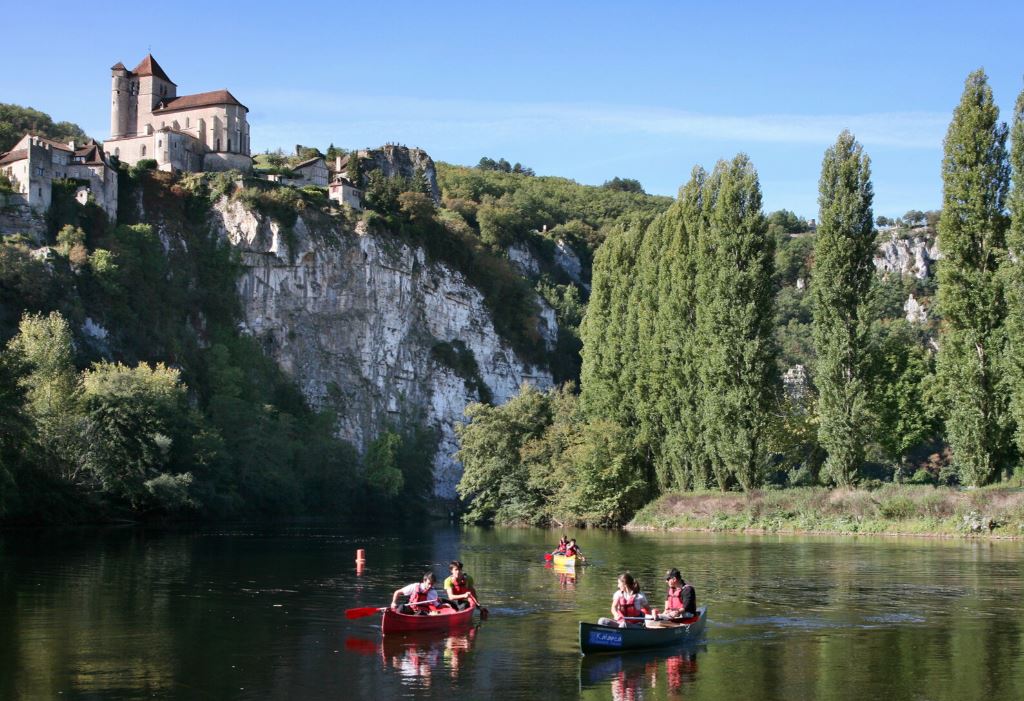 Highly recommended
Amandine, August 2023
We had a great stay at the Bourdicou farm. The site is beautiful, the gite is spacious and very pleasant, and Beverley is an extraordinary host.
We highly recommend this gite, especially for families with young children! It's a great place to visit the area.
Image credit: J. Morel – Lot Tourisme
A haven of peace
Natacha, July 2023
The Bourdicou farm is a haven of peace! Everything is there : the place, the animals, the nearby tourist activities. Beverley pays particular attention to the quality of their products and the well-being of their animals.
Thank you for this stay, we will be back!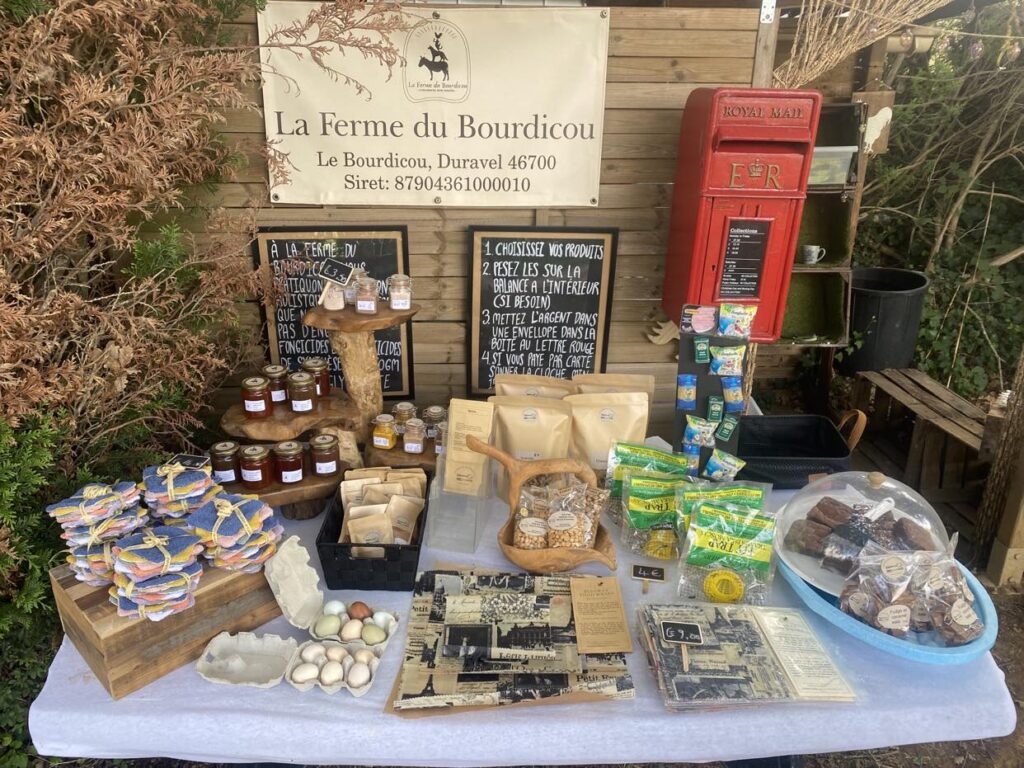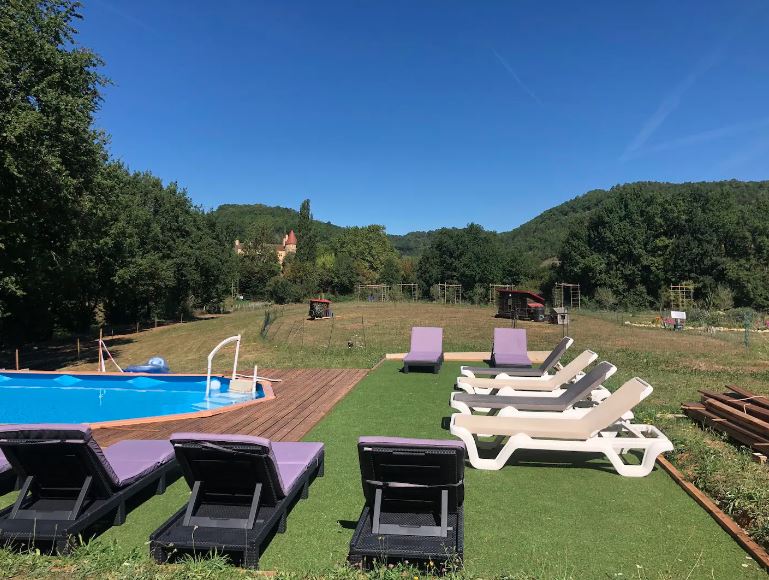 Remarkable Hosts
Julie, August 2022
We spent 3 nights at the Bourdicou farm with our two daughters aged 7 and 2.
The accommodation is perfect. The amenities, the bedding (a 180 bed!) which is very comfortable; the bathrooms with walk-in shower and the neat decoration. It makes it a really nice cocoon, with two bay windows overlooking the forest!
The pool is secure and the sunbeds / hammock around it invite you to take a nap.
The property is close to farm animals. How happy it is for the girls to go a few steps and see chickens, ducks, donkeys, sheep and the vegetable garden!
Finally, Beverley is a remarkable host! Very attentive, to ensure we had a good stay. And always willing to provide answers to our eldest daughter's (many) questions. Thank you very much. We can't wait to come back.
Happy guests are returning guests!
Every word of it is true. Julie and her two daughters returned to Bourdicou in July 2023, for their second consecutive stay. From their recent review, I'm pretty confident we'll see this wonderful family again in 2024!
"This is our second stay at the Bourdicou farm. My daughters were delighted to come back and me too! The calm of the place, the kindness of Beverley, the comfort of the gîte, the swimming pool… everything is there for a perfect stay. We will come back a third time for sure!"
Julie D. July 2023 – Google review
Quiet, warm and welcoming..
Lesley, July 2021
We spent 12 peaceful nights in Beverly and Charles' gite, the surroundings were quiet, warm and welcoming. The farm animals were polite and courteous. At first we were a bit scared of the chickens, but they are harmless and just looking for attention. Beverly gave us a tour of the property to show us the animals and the plantations.
As for the gite, it was modern, tastefully decorated, spacious and equipped. The two bathrooms are an advantage when there are several people in the house. The kitchen worktop makes it possible to prepare good meals as a team.
However, in the bathrooms the water does not drain well. This makes it difficult to use the toilet in the same room.
The weather did not allow us to enjoy the pool as much as we would have liked. But there are several sunbeds and parasols available.
Beverly and Charles were very helpful and attentive, thank you!
PS: A small dedication to Alphonse, a baby goat who entertained us a lot!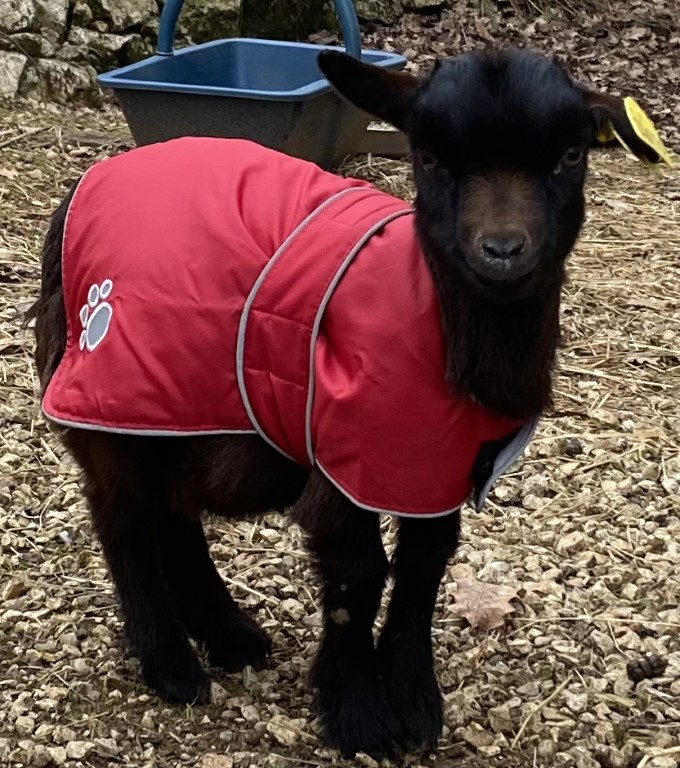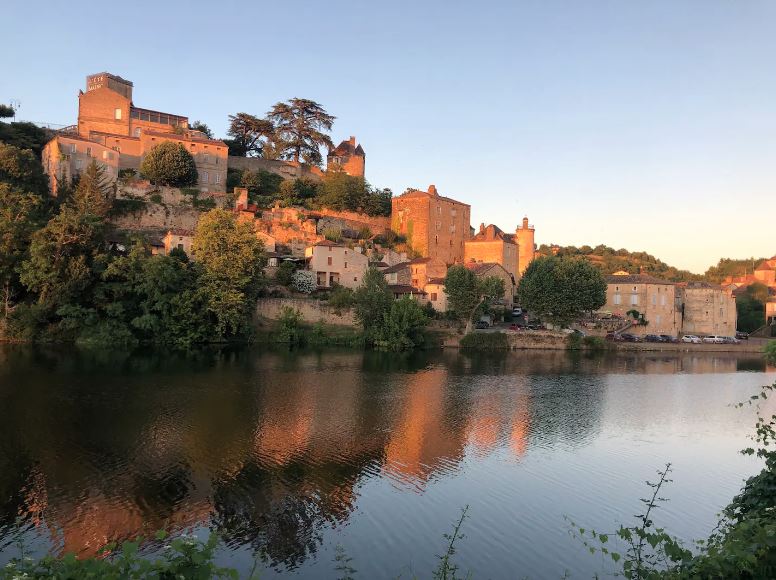 Perfect getaway
Denise, September 2021
This was a perfect getaway. Beautifully cared for cottage. Wonderful views and an amazing host. So peaceful and yet close enough to a city that if you do ever want to leave you will find lots to do. I will certainly be back..
Fully accessible – 10/10 Rating
Bill, September 2021
This fantastic cottage, on Beverley's fantastic farm is not one too be missed. This is perfect for people of any age, and with it being fully accessible – it made us all feel welcome.
The host and her partner, are nothing but lovely. They ensured we were seen too and even messaged me prior to arrival to check if I had any shopping requests. And speaking very basic French, Beverley really put me at ease and suggested some great places in her local town.
10/10 rating – and I will 100% be returning, do you take winter bookings? See you soon, thanks a bunch!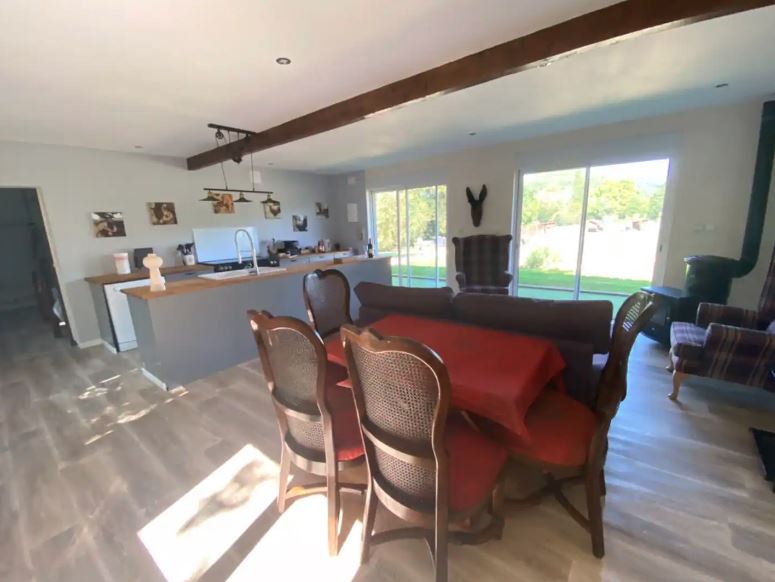 Leave a review
If you have attended an event, stayed in our lovely gite or bought from the Farm Gate shop, please leave some feedback below. (Our Privacy Policy tells you how we use your personal details when you leave comments on this website). You can also leave a review on our Google Business page. This can help people find our business more easily when they are searching for places to go. Thank you!