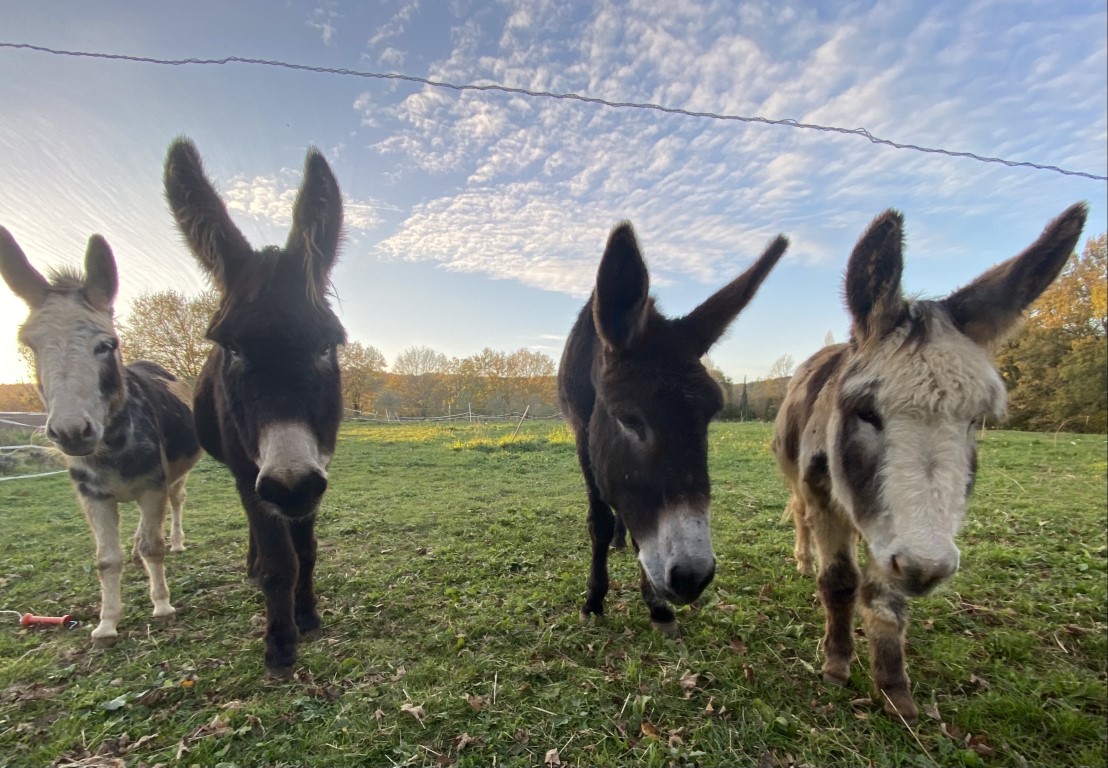 Talk to us. We're all ears!
---
You can use this form to contact us by email, but phone calls will work too.
If you want to know more about staying in the farm gite, buying farm fresh produce or anything else, feel free to send us a message. But bear in mind, this is a working farm, so please be patient if you don't get an answer immediately. We promise to get back to you as soon as we can.
Make sure to check our What's Going On page to find out about all our upcoming events. Or join our mailing list to receive regular Bourdicou Newsletters* and get all the latest info straight to your In Box!
*We promise not to bombard you with lots of emails (to be honest, we're just too busy to do that). But we will try to send a newsletter at least once a month. To stop receiving notifications, send us an email and ask to be removed from the mailing list. We won't be offended.
---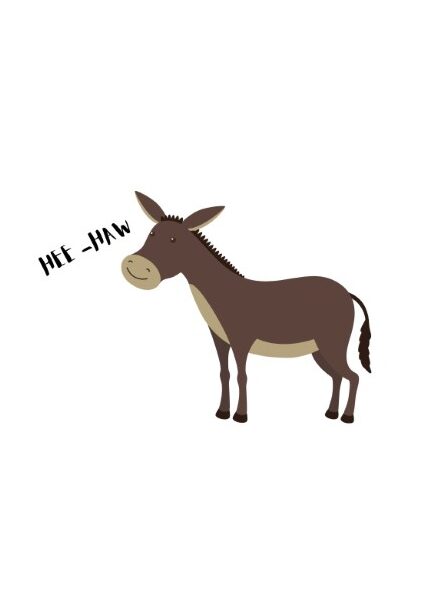 Call
FR 07 67 89 64 14 or UK +44 7711 963205 Monday – Friday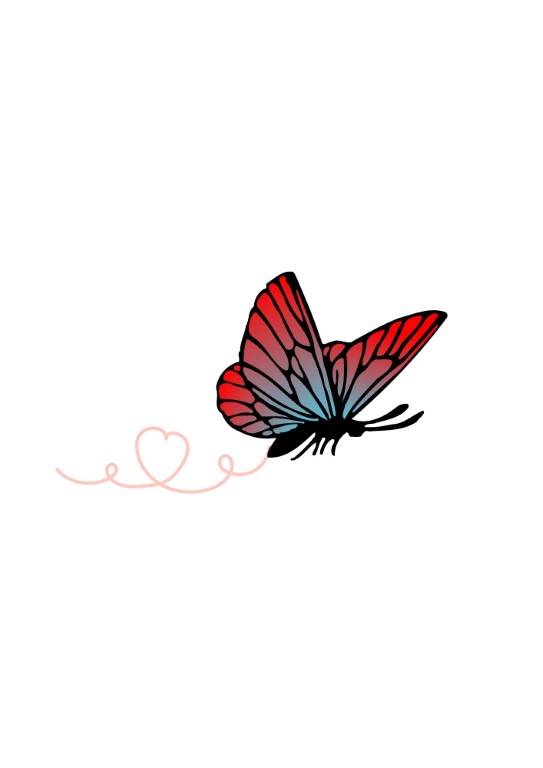 Email
lafermedubourdicou@gmail.com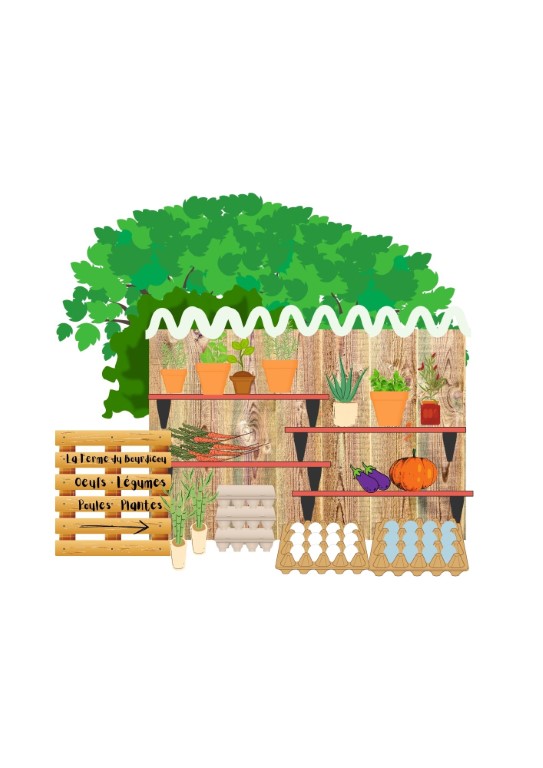 Visit
Le Bourdicou, Duravel, 46700.
Contact us, or better still, come and visit!
Our Farm Gate Shop is open every Friday between 10am and 2pm for 'Click & Collect' orders.
Buy fresh farm produce – eggs, homemade cakes and lots of other delicious farm fresh goods.
Find us on what3words using : pavers.disagrees.crux