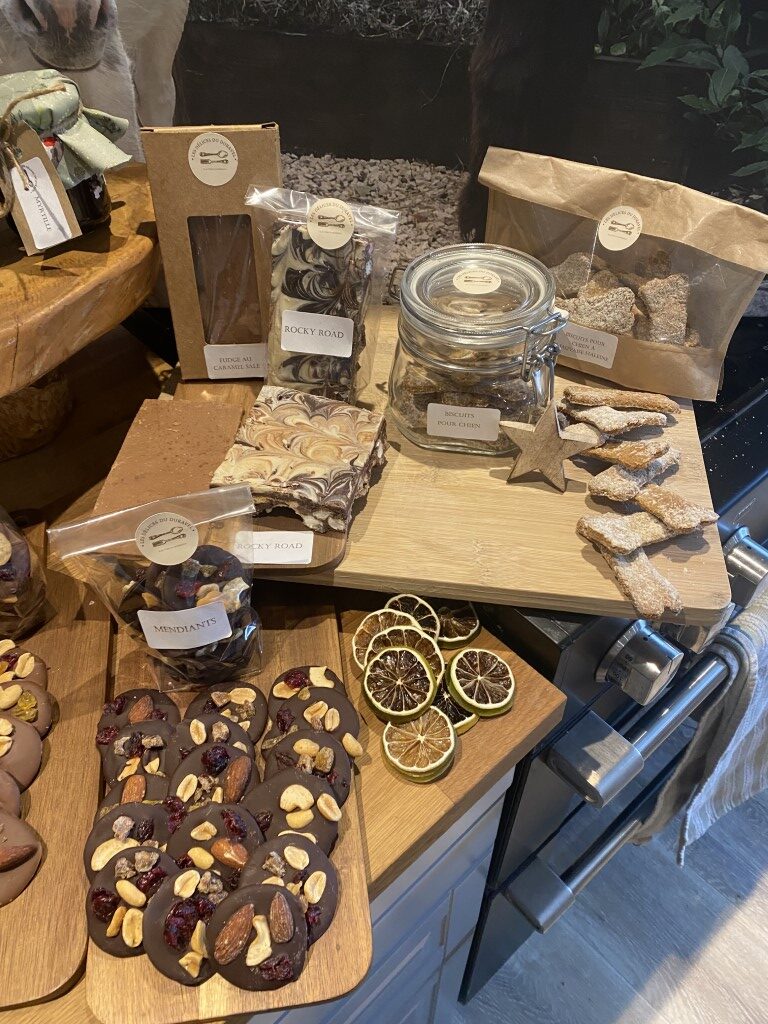 Cookie Policy
Cookie policy
What are cookies?
How do we use cookies?
Types of Cookies we use
Manage cookie preferences
Cookie Settings
Our details
Cookie Policy Last Updated : 03 April 2023
This website is owned and operated by Beverley Morel E.I. We are registered in France under SIRET number 879 043 610, and our registered office and principal place of business is at Le Bourdicou, Duravel, 46700.
You can contact us:
(a) by post, to the postal address given above;
(b) using our website contact form;
(c) by telephone, on the contact number published on our website; or
(d) by email, using the email address published on our website.