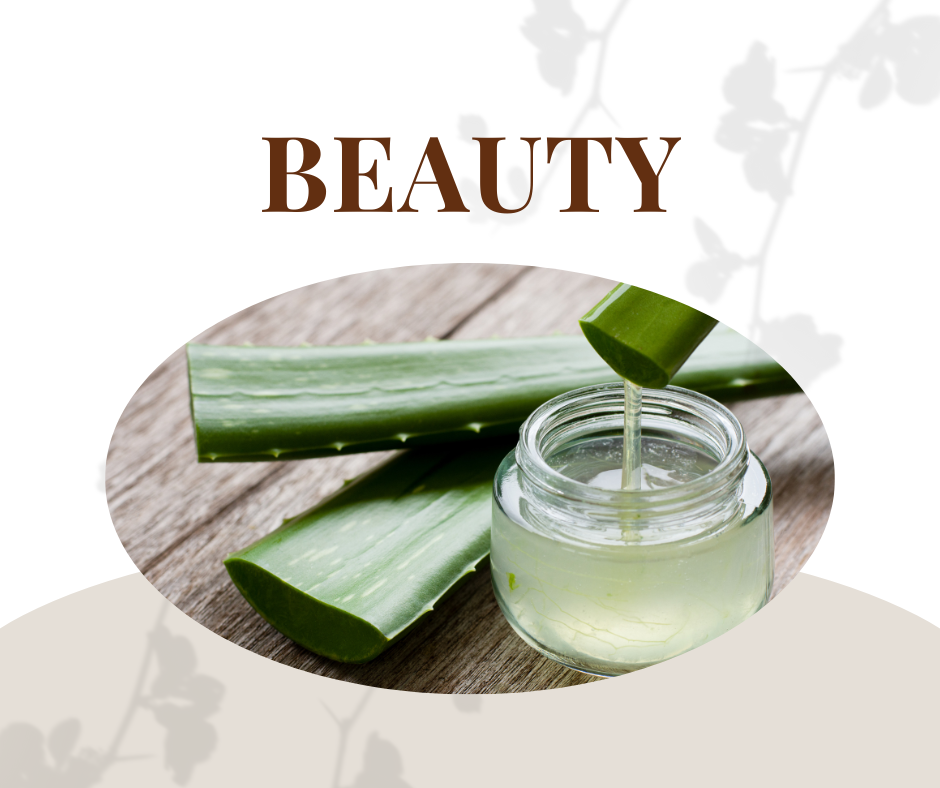 Beauty Products from Bourdicou
The following beauty products can be bought using Click & Collect. All your chosen items will be bagged up ready for you to collect*. Simply order by midday Wednesday to collect the following Saturday (9am til midday) from our stall at Duravel market, near the Mairie's office.
*Please note that if you choose to collect out of hours, La ferme du Bourdicou cannot be held responsible if your goods are taken by someone else.

Aloe Vera
Aloe vera is a popular vitamin-rich plant with lots of incredible medicinal and nutritional health benefits. You can even add a few chunks of the aloe vera gel into a smoothie before blending. It's very hydrating, especially n the summer and contains heaps of vitamins and magnesium. Aloe vera gel also has skin healing properties, and is safe to use on the face for treating many skin conditions, such as eczema, rosacea, or minor wounds.
The gel is obtained directly from the aloe vera leaf. Cut leaves stay fresh for about 2 weeks, if kept in the refrigerator. We recommend using them as soon as possible because Fresh is Best.