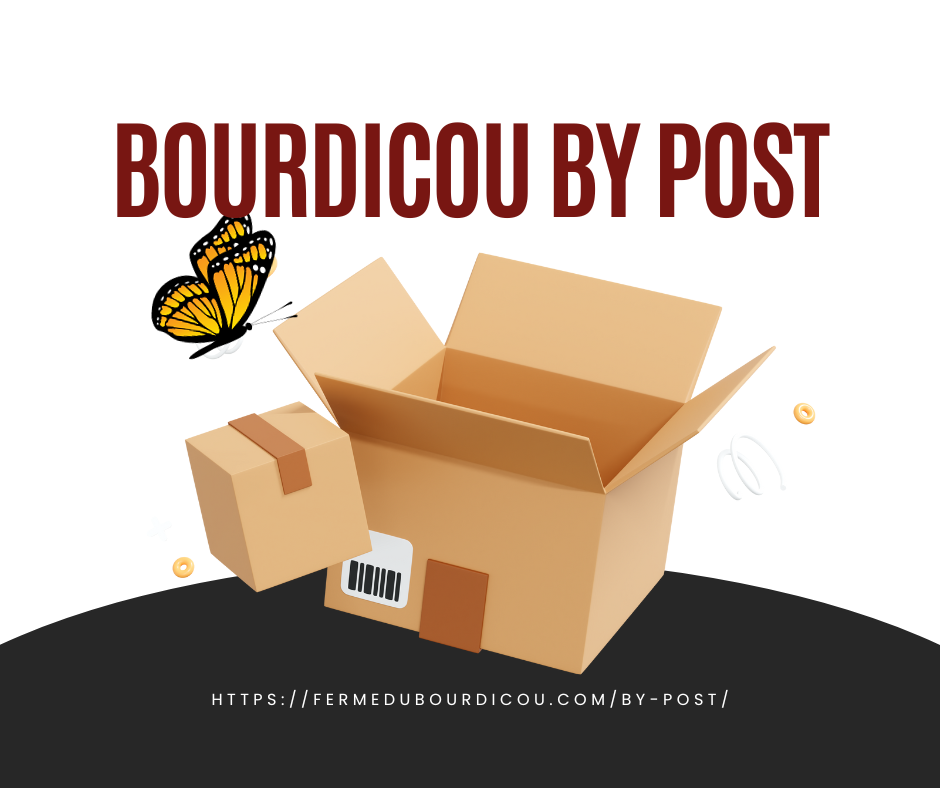 By Post
A selection of Ferme du Bourdicou products that can be sent by post to your home or another delivery address.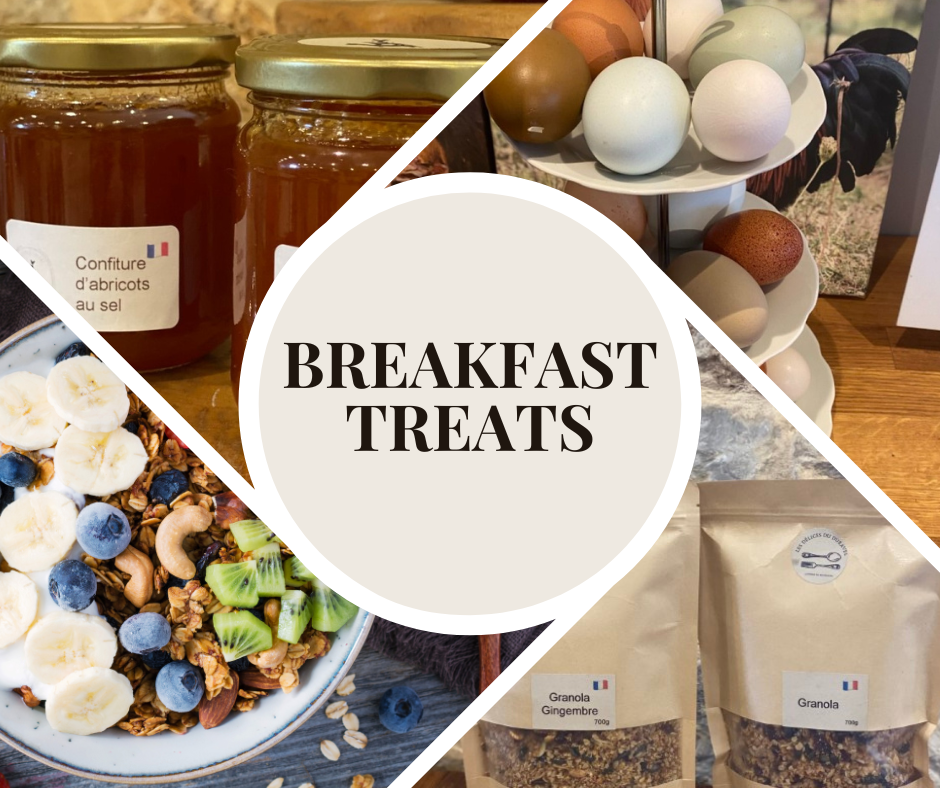 The range is limited because we don't want to risk sending goods that are easily damaged or perishable. However, if you see something in our online shop that is not listed here, and you can't live without it please get in touch. We will try our best to find the safest and least expensive way to ship it to you. Unfortunately, we can't guarantee it is always possible.
Additional Information About Posting
All prices are displayed in Euros and include any applicable taxes. The shipping costs for goods that can be posting are added during checkout. These charges are based on the total weight of the goods and the delivery address. More details about shipping costs are included on our Shipping Policy page.
It is also in your best interests to make sure you read our Returns & Refunds policy. This is particularly important when placing an online order. If you have any questions about our products or policies, please contact us prior to ordering.