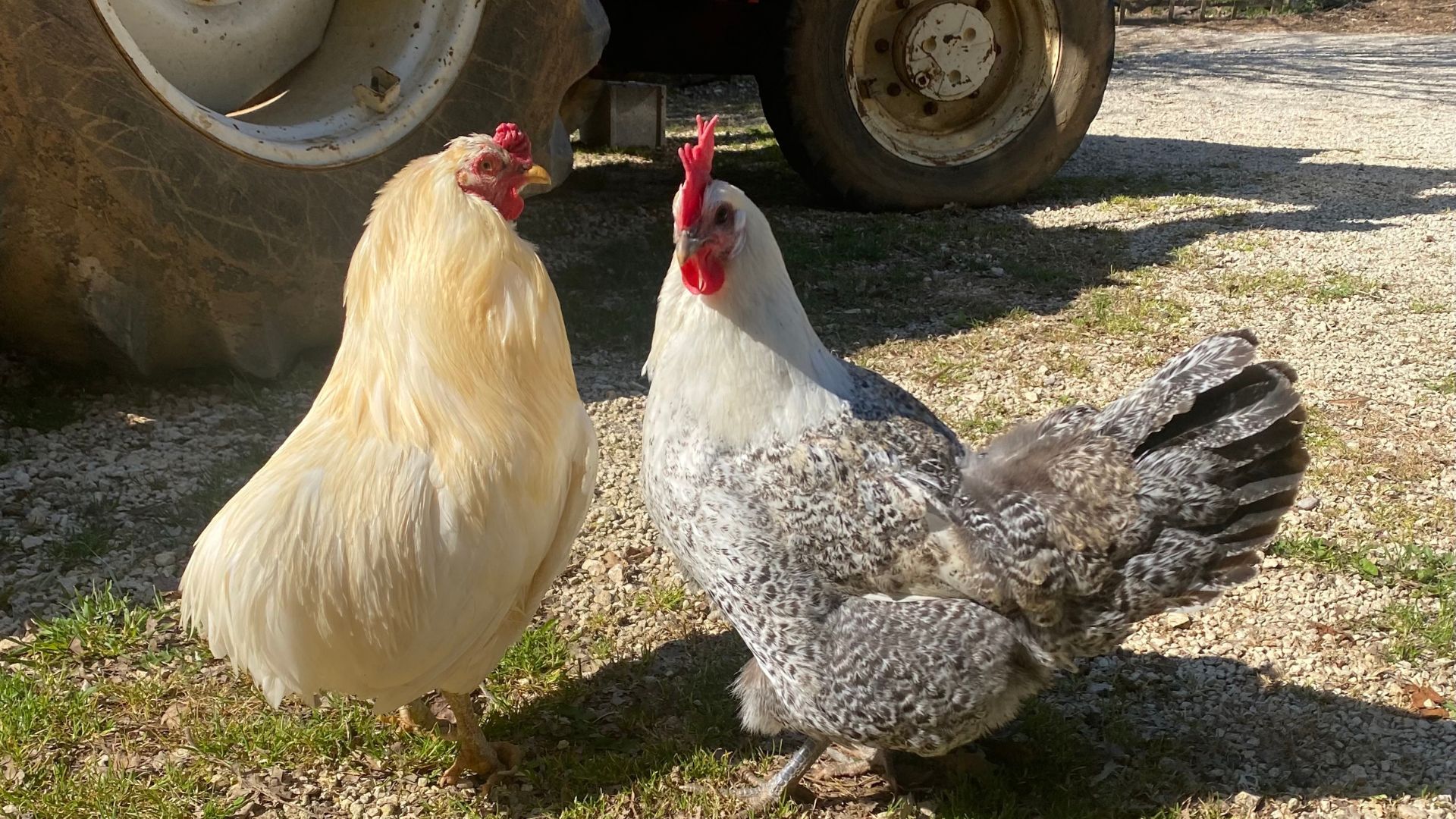 Come with us on a Tour of the Farm
Walking Tour of the Farm
Afternoon walks at the micro farm where we strive for self-sufficiency. Come and meet all the wonderful animals that help us on the farm!
When : Our summer walking tours have now finished. Please email us if you would like to arrange a private tour for up to 10 people.
Where : La ferme du Bourdicou, Duravel, 46700.
Come and join us on a walking tour of the micro-farm. Meet all the animals – donkeys, ducks, chickens, goats, sheep, cats and a dog – and find out what we are doing to become self-sufficient. Explore the underground greenhouse, raised potagers, agroforests, water catchment areas and so much more…
Refreshments are provided at the end of the tour and our fabulous Farm Shop will be Open.
RESERVE YOUR PLACE: email lafermedubourdicou@gmail.com. Limited availability – only 10 places per tour. Price 12€ per person (under 3 yrs are free) includes 2 hour accompanied tour (English/French commentary), coffee/soft drink and cake.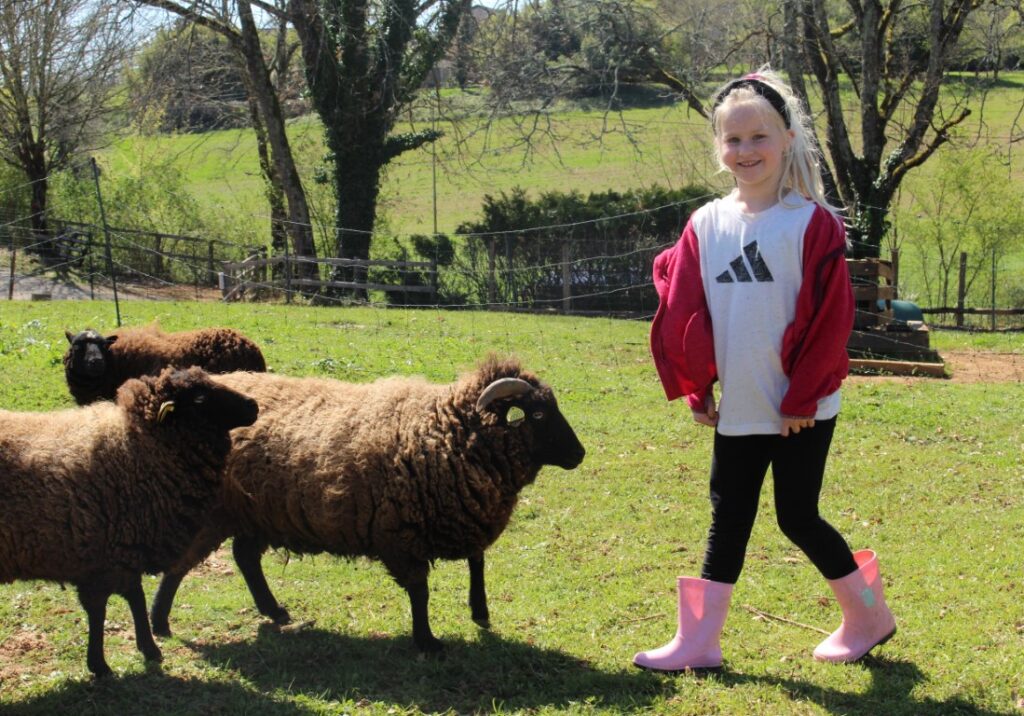 Walking Tour of the Farm
Do you dream of growing your own wholesome, pesticide-free food?
Are you curious about the ways in which people and animals can work together on the land?
Would you like to learn more about soil regeneration and water catchment systems?
Are you looking for small steps you can take today to become more self-sufficient?
Get inspired at Ferme du Bourdicou!
Join us on our walk around our micro farm, tucked away amidst the vineyards of southern France, near the picturesque villages of Puy-l'Évêque and Duravel.
Meet our friendly animals: ducks, chickens, donkeys, goats, sheep, cats and a dog. Learn about what they eat, how they live and most importantly, how they contribute to the farm. Each animal has its own role in creating a place where humans, animals and nature can thrive.
Walk around our raised beds and spacious underground greenhouse, called a Walipini.
Discover our practical solutions for soil regeneration and water catchment. From using the nutritious manure of our animals to clever systems for collecting rainwater from the roofs. No matter the size and location of your home, you can always take steps to live more self-sufficiently and sustainably!
There are only 10 places per tour, so please reserve in advance. Price is per person and includes a 2 hour tour of the farm, plus coffee or a soft drink and cake.
La ferme du Bourdicou map by Funny Little Maps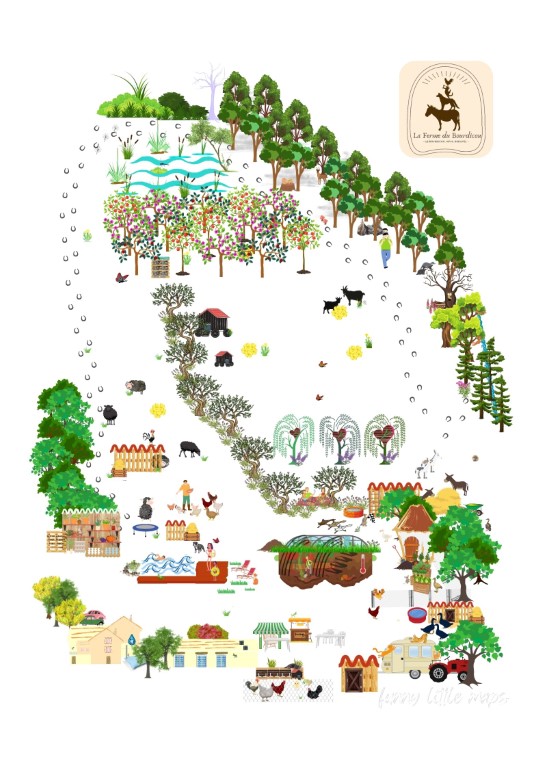 Heart-warming experience
"Had a delightful time at the petting zoo farm with Nora and Anahita! The English lady running it was incredibly kind, and the pets, all refugees, made the experience truly heart-warming.
We also loved seeing the bees and enjoyed delicious cake in the end." 🐾
Doris H. August 2023 – Google Review
#PettingZoo #FamilyFun #RefugeePets #Bees #DeliciousCake #fermeduBourdicou
Visit La Ferme du Bourdicou…there's so much here to see and do!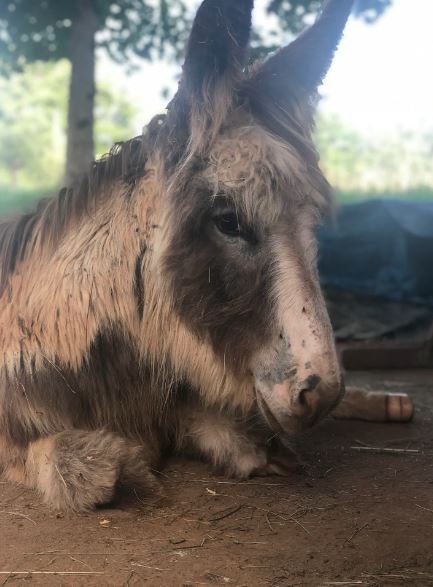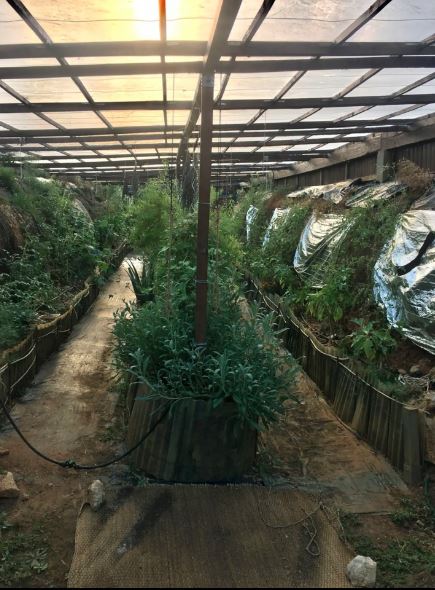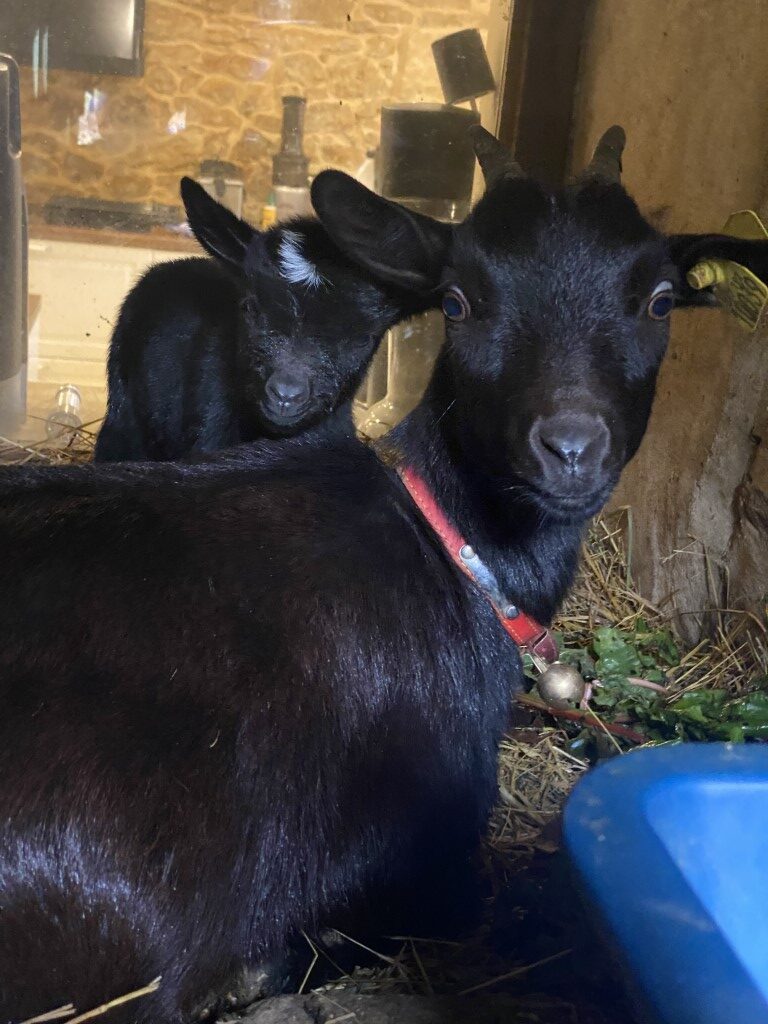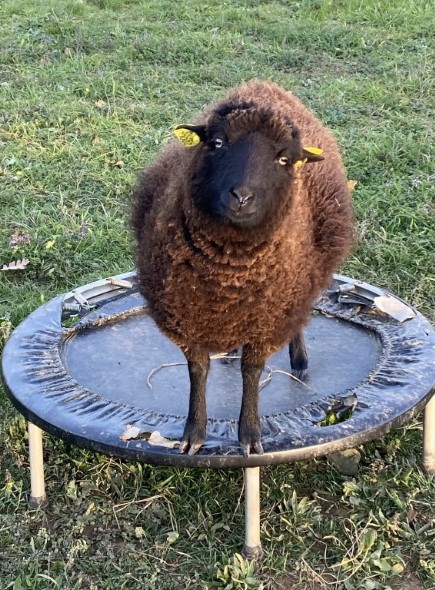 See you soon down at la ferme..